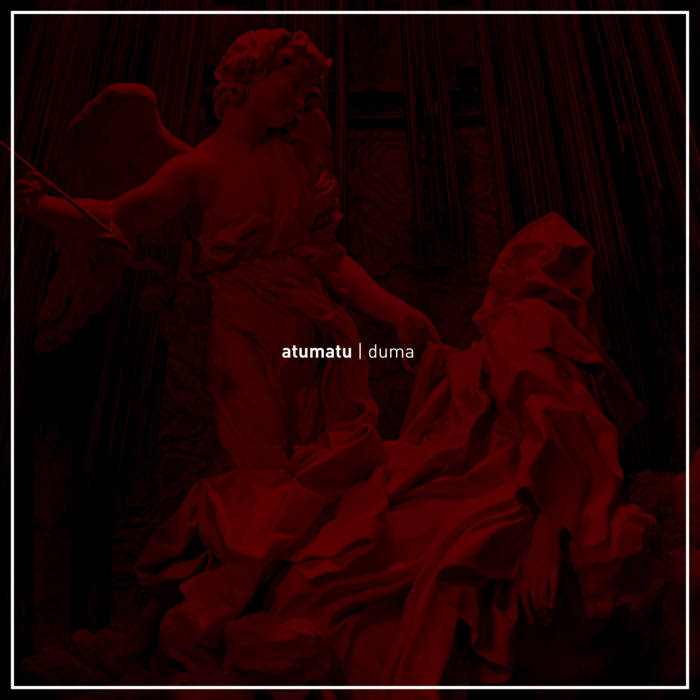 The debut album from this Canadian band.
Atumatu
was an eight piece big band with a lineup of guitars, loops, percussion, drums, keyboards, bass, samples and saxophone.
This band is the brainchild of the drummer Quinn Downton. The band comes from Waterloo, Ontario. This is a town just outside Toronto on the Canadian plains. It is always nice to have an excuse to use Google Maps..........
The music is instrumental and with a lot of different influences.
Those influences are post rock, jazz, neo-prog, electronica, art rock, funk, cinematic music and psych rock.
The music is very melodic and pretty dynamic too. It has some good moods and a good soundscape. Being instrumental, it lacks any focal points. That means the music has to be really good to focus the mind of the listener.
This forty-two minutes long album has some good melodies and some good details. The sampled soundbytes from the court-case against Julius and Ethel Rosenberg, the couple who sold the US nuclear bomb to the Sovietunion in the 1940s, adds some intrigues to this album.
This is indeed a good album and one to build on for Quinn Downton. Check out the link above and get this album for 1 CAD. It is very much worth 1 Canadian dollar.
3 points