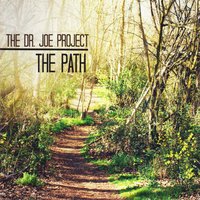 The debut album from this US artist.
The project
is Joe Baldassarre on all instruments including guitars, bass, drums, keyboards and vocals.
This album is a CDBaby album and available from their shop.
The music is a mix of David Gilmour, Mark Knopfler and light symphonic prog with some Americana influences.
There is actually a lot of Americana influences here and not so much of the King Crimson influences this album brags about.
The second song on this album is a version of the evergreen Carole King penned Will You Love Me Tomorrow. A very odd choice for an album like this. And the cover version is pretty bad too.
The rest of this album continues with some more guitars and vocals songs. The songs are pretty stripped down and with not so much instrumentations and interesting details.
The album is fifty-three minutes long and it is only a half decent album. An album I cannot recommend.
1.5 points