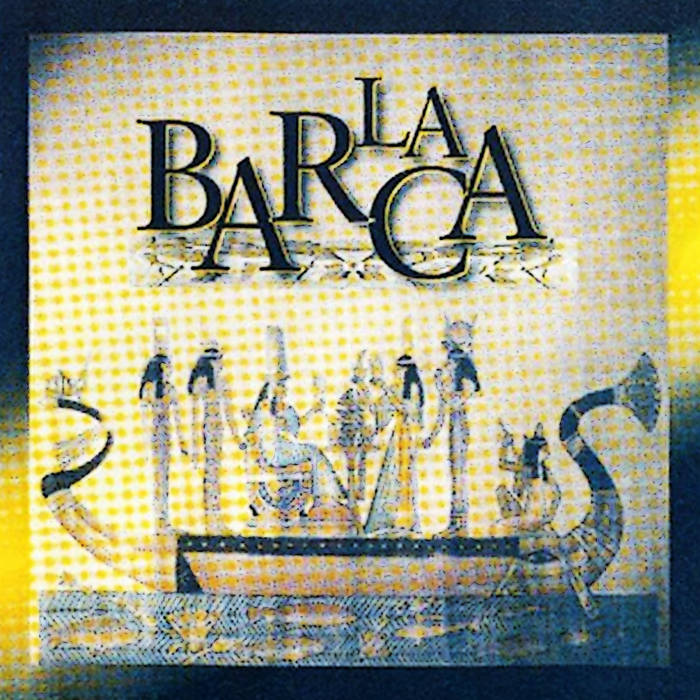 The debut album from this band from Argentina.
La Barca
was a sextet on this album with a lineup of guitars, bass, keyboards, drums, percussion and Spanish vocals.
I have heard about this band for a long time. Their roots are in the Argentine band Pablo El Enterrado. A band I like a lot.
I reviewed the new La Barca album two months ago but did not really fall for that album. You can read the review
here
. So I got two more albums from them based on what I knew about them.
Their 2002 debut album is a different kettle of fish, though.
We are talking soft symphonic prog here. Soft symphonic prog with a lot of RPI influences too. There is a lot of Banco in their sound and music.
The vocals is really cool here. The guitars and the keyboards is pretty understated. The vocals and the pretty much pastoral melodies here are the main focus.
There is no great pieces of music here. Neither is this a particular exciting album. It is still ticking over nicely though and is satisfying everyone into melodic symphonic prog. Check it out.
3 points