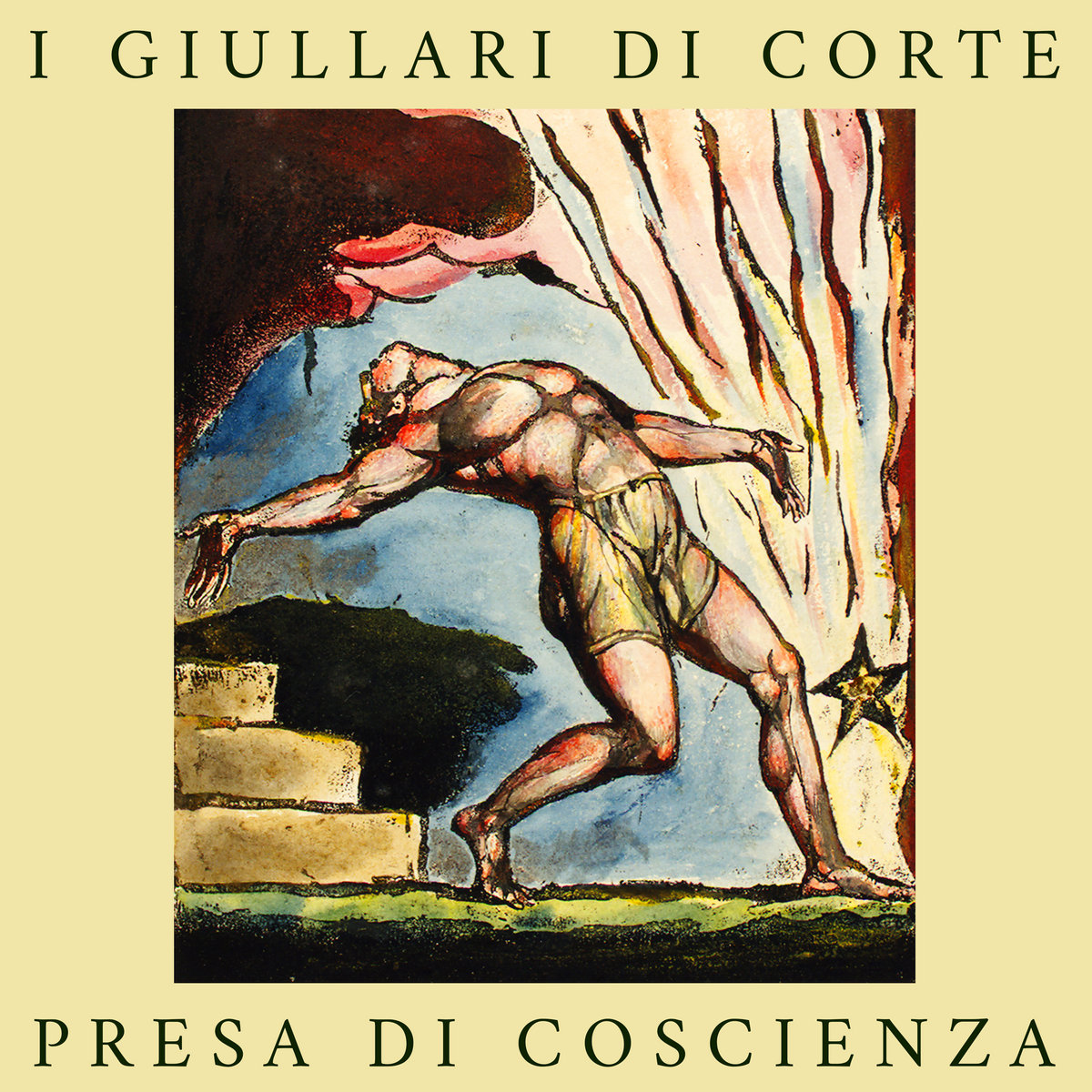 The debut album from this new Italian band.
I believe
the band
is a trio with a lineup of keyboards, bass, drums, guitars and Italian vocals.
I know next to nothing about this band as this album has just recently been released. This is another band who does not really present themselves with good websites and relevant information in English.
The music is worth some marketing efforts, though.
The music is pretty much classic RPI...... Rock Progressive Italiano.
There is a lot of instrumental music here which sometimes reminds me about The Police. The sound is very lush though and the band knows what they are doing.
When the vocals comes in, they too are really good.
The harmony between the guitars, various organs and other keyboards and the bass is really cool.
Most of the music is really lively and full of energy with some wild guitar solos. This album is at the more heavier end of the RPI spectrum.
The album is a good album too. It is one well worth checking out and RPI fans will get their fix with this album.
3 points