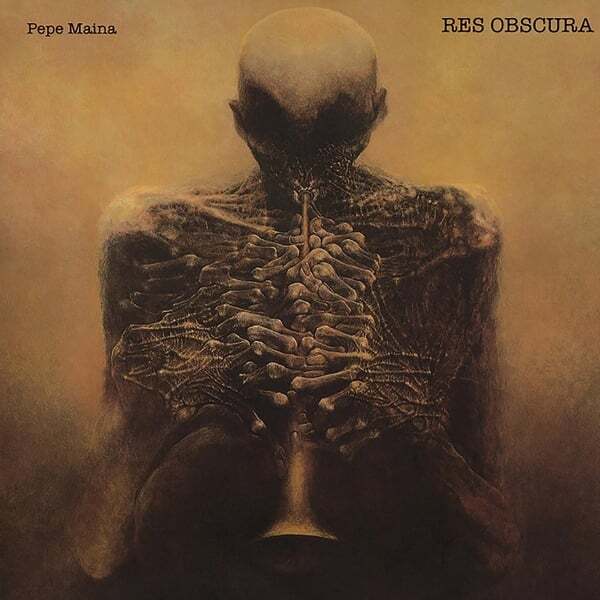 The 29th album from this Italian artist.
Pepe Maina
is doing all instruments himself. That is synths and loops, I guess.
He started out in 1977 with his debut album and has released albums on a regular basis after that. I will get his 1977 debut album quite soon as this album, Res Obscura, has made me interested in some of his previous albums.
Electronic music is not really something I like. Something my latest reviews has made clear.
Pepe Maina though is adding in a lot of organic sounding sounds in his electronic music. There are even some Chinese classical music sounding tracks here.
There is even some organ sounding synths here too and that has made me interested.
I am not totally sold on this fifty minutes long album. Fifty minutes of some pretty pedestrian and unassuming music. There is some Jean Michel Jarre and Mike Oldfield over his sound. Which is not a bad thing.
I like my music a lot more organic than this. But Pepe Maina and his music has a bit of an x-factor and I really like this album. It is a good album too. So check it out.
3 points