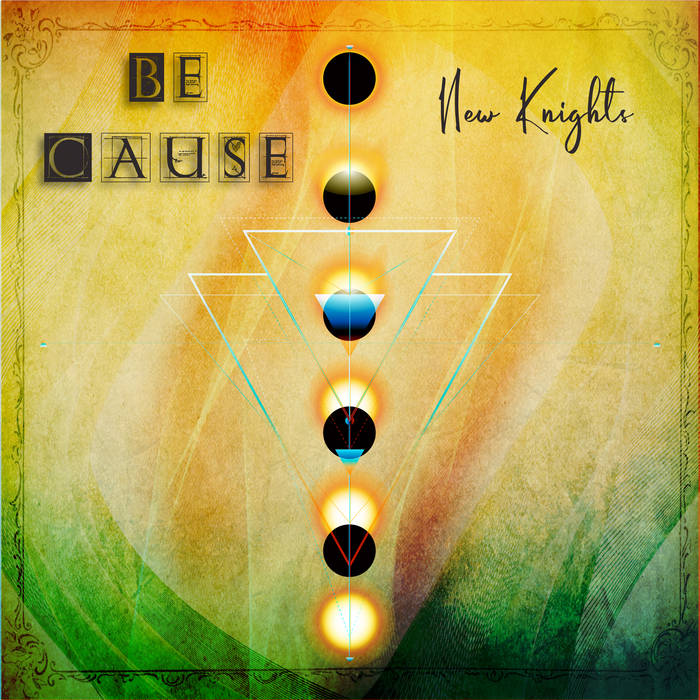 The second album from this band from England.
I am not sure who took part on this album as their website says nothing. But the instruments are drums, bass, guitars, keyboards and vocals.
Their debut album Anima Mundi has also been released this year through Bandcamp together with this album.
Their music is progressive rock somewhere between symphonic prog and neo-prog.
The vocals reminds me a lot about the vocals from The Watch and Peter Gabriel. The vocals are really good.
There is a lot of piano here and most of the music is really pastoral and melodic. It is also vocals based.

The same goes for the music which is sometimes pretty close to the art-rock and neo-prog of Marillion. Fans of Marillion and melodic prog will probably like this album a lot.
The end result is a good, seventy minutes long album. An album that has surprised me. Now, I need to get their first album...
3 points