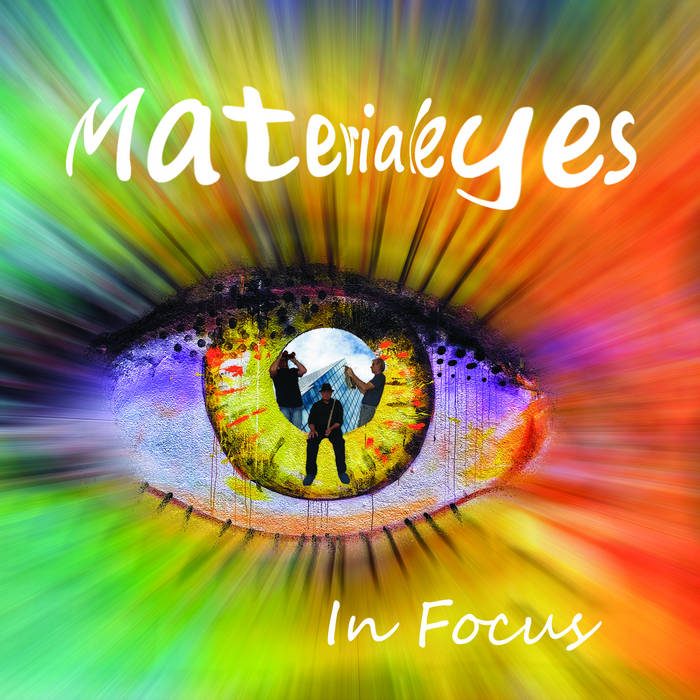 The second album from this English band.
The band
is a sextet with a lineup of guitars, keyboards, bass, drums, flute, percussion and vocals.
This is the second album in two years from this Manchester in England based band. It is a band who has flown well below the UK progressive rock radar and I have just been made aware of them.
I have not heard their debut album so I cannot comment on their development.
The band gives us almost an hour of melodic neo-prog.
The band quote Pink Floyd, Camel and Focus as the references here. Which is fair enough references.
The music is very melodic though and at the most melodic end of the neo-prog scene. There are some hints of folk rock throughout some of the album.
The band does their best and the vocals are more than acceptable. The lack of quality songs are a bit of a problem here.
I still think this is fairly good album well worth checking out for progheads. There are some really good stuff here.
2.5 points