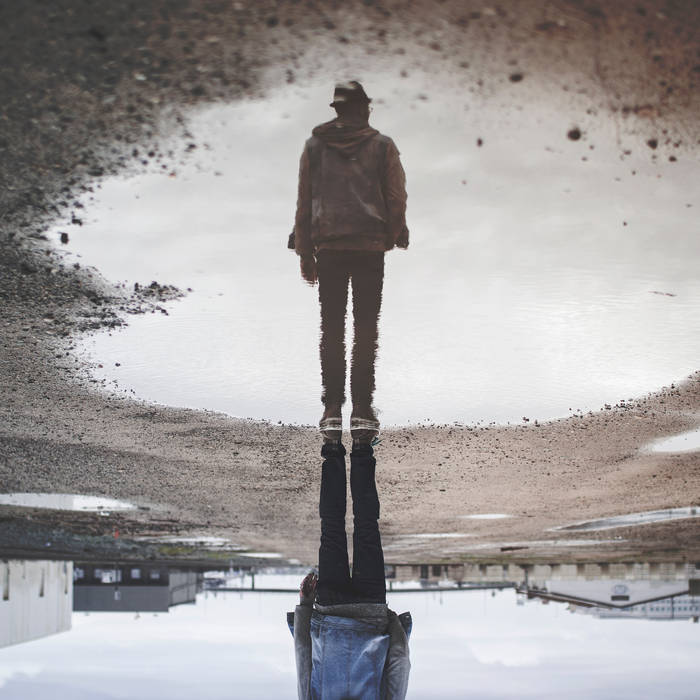 The debut album from this English project.
This project
is Rick Lambe on guitars, synths, keyboards, piano, drums programming and vocals. He got help from two others on bass and female vocals.
The project is based in Redditch in the midlands of England. It is not too far away from Birmingham.
Rick Lambe has released some other Bandcamp albums too and is pretty prolific when it comes to releases. I have yet to hear any of them.
Still Life is seventy-two minutes long and based on the half an hour long title track who is about the Manchester outrage one year ago when a bomb exploded after the gig with the teenybopper favourite Ariana Grande. A despicable attack on young girls and men.
There are also some other long songs here too.
The music is symphonic prog. It is very light symphonic prog without the bombastic music this genre is sometimes known for. The music on Still Life is understated and without many instruments.
Unfortunate, the quality is not here and this music falls a bit flat on it's face. It is a decent album but nothing more than that. Check it out.
2 points