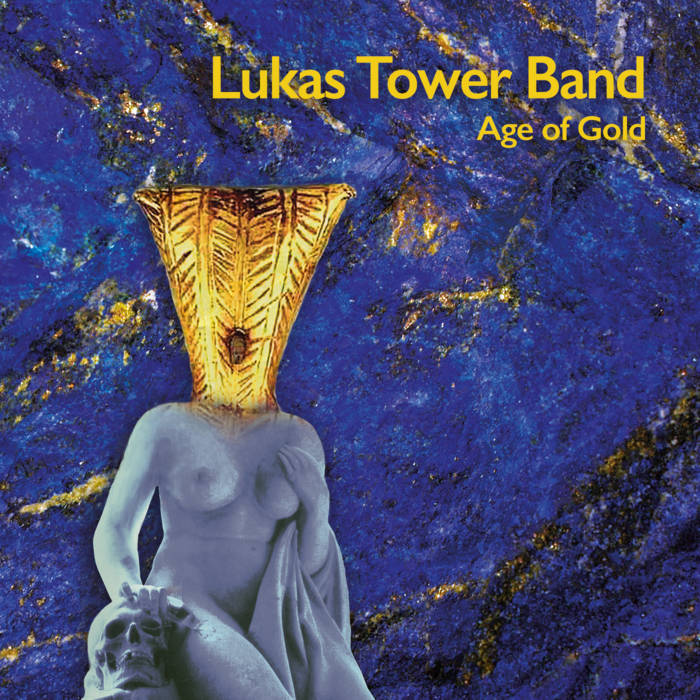 The debut album from this German band.
The band
is a seven piece big band with a lineup of percussion, drums, bass, flute, violins, accordion, whistles, keyboards and female vocals.
I have never heard about this band before. A band of seven adults in the 50 - 65 age-group.
Their music is a mix of gypsy, folk-rock, jazz, fusion and progressive rock. The vocals are in English, Spanish and French.
Crossover in other words. Proper crossover !
The music is very funky and lively with a great jazz feel and some really good female vocals. The guitars are mostly half-acoustic and the violins adds a lot of gypsy feel to this album. There is some hints, more than some hints, of Spanish prog rock here. The progressive rock you can find here is off the Spanish sort of progressive rock.
This album is over one hour long and has some good and not so good stuff. It is most certainly a different album from the normal fare at this blog. Which is fine by me.
There is not enough good songs here and that is my gripe with this album. An album most of you will find very interesting. Check it out.
2.5 points