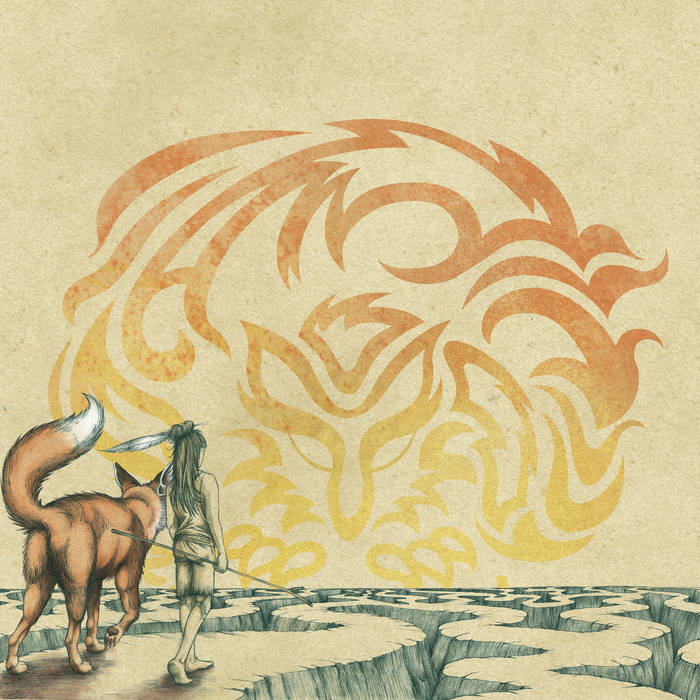 The debut album from this German band.
Foxdevilswild
is a quintet with a lineup of guitars, bass, drums and female vocals.
The band is from Konstanz which is at the Bodensee, a big lake on the Germany - Switzerland - Liechenstein border.
Their music is a mix of garage rock, blues, post-punk, funk and pop. This is not progressive rock as it was sold to me as. But I am still adding my two pennies worth of opinions about it.
The music sounds loose to me and the guitars are a mix of half-acoustic and raw electric guitars. The vocals are on the lighter side and very jazzy.
The music on this album is a mix of rather melodic rock and some fuzzy, harsh guitar riff based songs. The mix between raw songs and rather pastoral songs are the main theme on this album. The contrasts between the raw guitars and the light vocals is also a main theme here.
The songs are decent enough. But there is no good songs and I cannot recommend this album. But check it out at the link above.
2 points