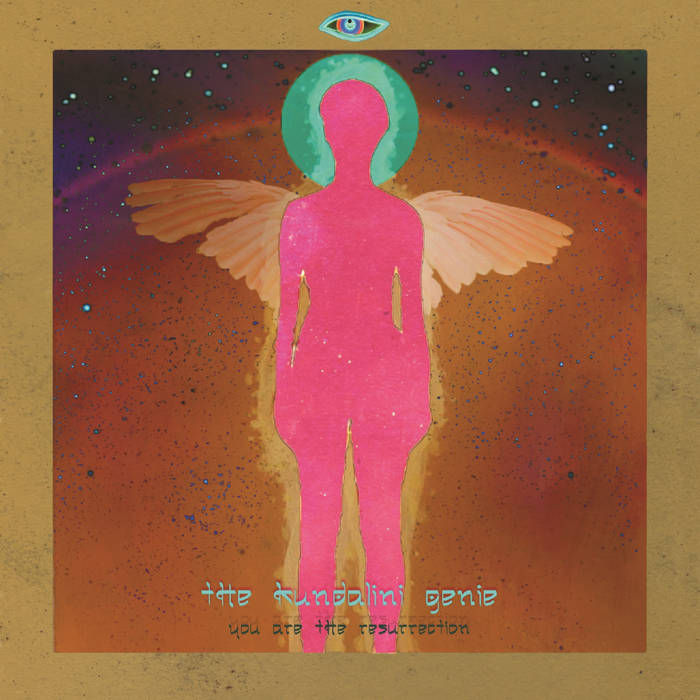 The third album from this band from Glasgow, Scotland.
The band is really only a one-man project after Robbie Wilson got rid of the band after the first album and released two albums as a single artist but with the same name; The Kundalini Genie.
The lineup is guitars, drums, sitar, keyboards, drums and vocals.
We are as you may gather somewhere in the psych/space rock territory here.
The music has a lot of Indian music influences too. But not as much as I expected. Add some of The Byrds too. Add a lot of early Pink Floyd. Add a lot of space rock too and some krautrock.
The music is rather distorted and fuzzy even on some very melodic songs. Which is an interesting experience for the listener.
The music is really melodic with a vocals very fittingly for the music a bit distorted in the background. The music is surprisingly funky and would work as a party music.... one or two songs in a party in a university.
Intellectual psychedelic rock/prog is the label that fits this forty-three minutes long album.
This is indeed a good album and a project I would like to check out more. Check out this album.
3 points