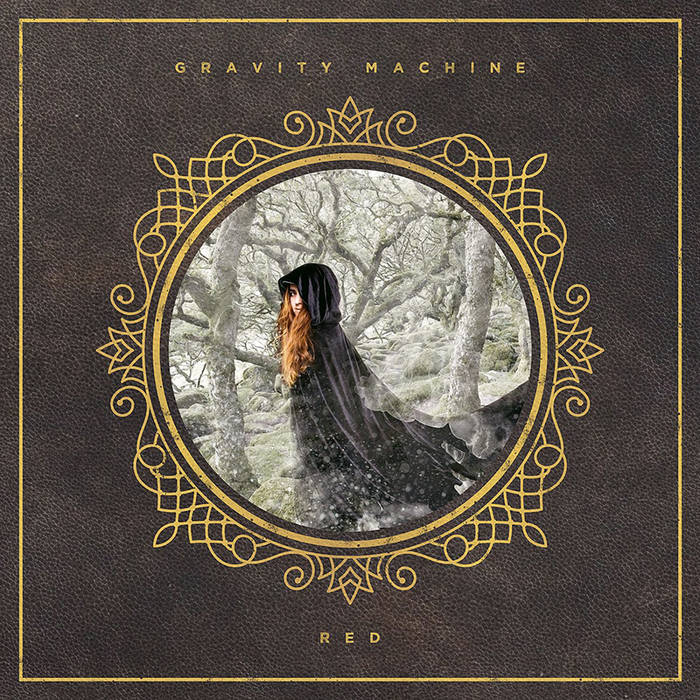 The debut album from this English band.
The band
is a trio with a lineup of bass, drums, keyboards, synths, guitars and vocals.
Another new and promising progressive rock band from England. This time from the Cornwall and Devon area of England. This area is very remote from London and around 400 km from London.
It also has some stunning scenery and wild moors.
Gravity Machine has give us fifty minutes of neo-prog.
Their base camp is neo-prog. There is a lot of trip hop too in their music and a lot of heavy prog. Porcupine Tree and Steven Wilson springs to mind as good references.
Gravity Machine has by no means re-invented the wheel. Let alone gun powder.
The music on this album is elegant with some good vocals and instruments. There are also some really good songs here.
This is indeed a good album and one to check out.
3 points