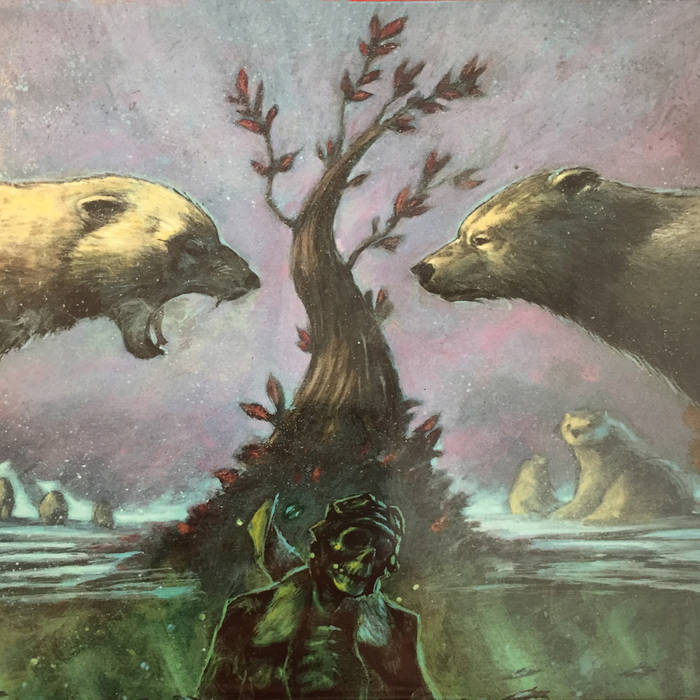 The second album from this Italian band.
The band
is a quartet with a lineup of guitars, bass, drums, voices + keyboards and synths of all sorts.
They released their self-titled debut album back in 2013 and has not done much after that. This is not a band I hear a lot about.
The reason for that may be that this is not a band in the RPI tradition. Manthra Dei is a psych band.
The music on this one hour long album is a bit all over the the place.
There are some post-rock and post-punk here. Even some alternative rock, funk and jazz. It is though a psych rock album.
Psych rock with a lot of fuzz, funk and prog rock influences.
The music is also all about minimalism. It does not offer up many cascades of guitars. It is more subtle than that.
My gripe with this album is the lack of any great or even very good songs. The music is good though. The album title has given me a good laugh too.
This is an album well worth checking out if you are into psych rock. People into traditional prog rock may look somewhere else for their fix of Italian prog rock.
3 points