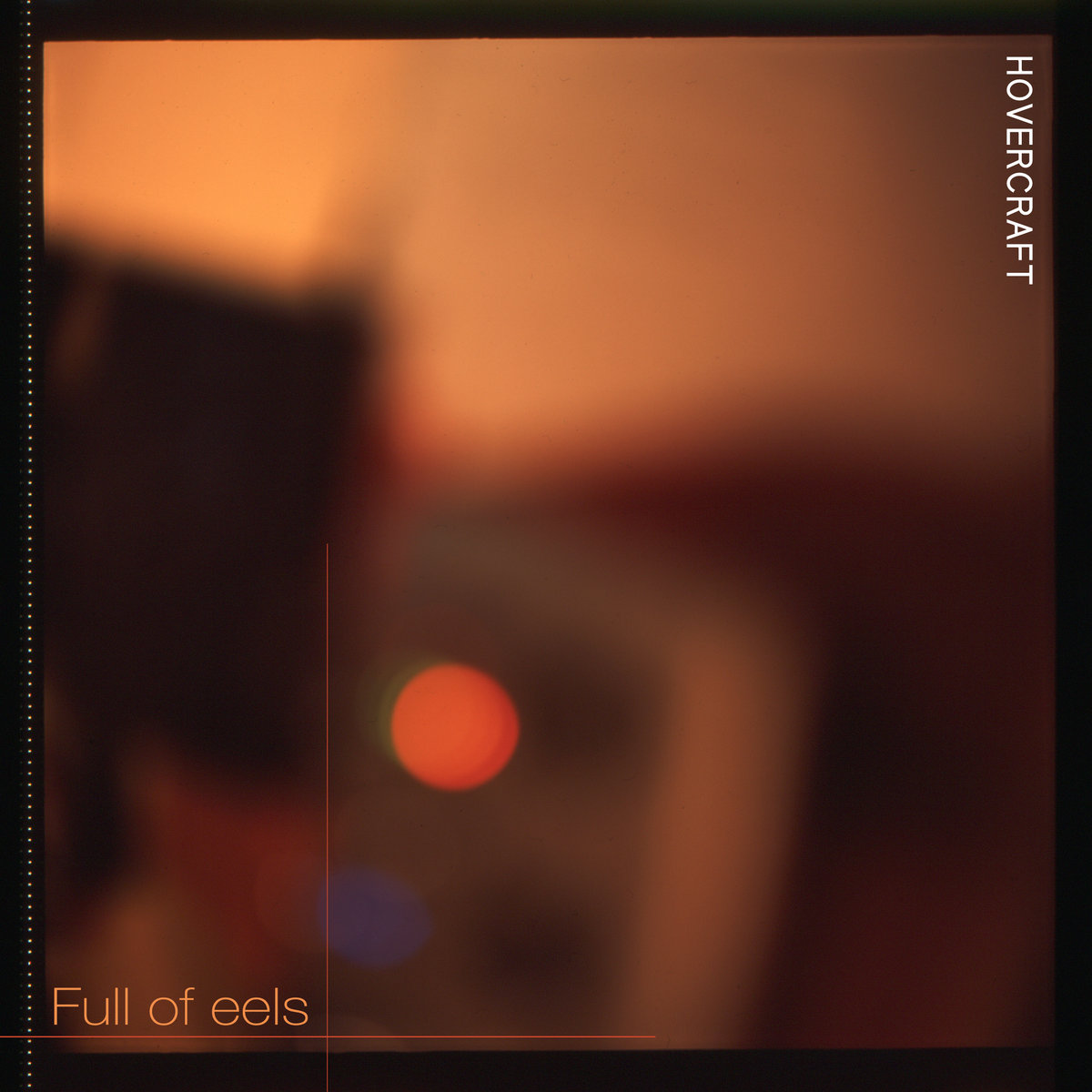 The debut album from this Polish one-man band.
Hovercraft
is the project of Bartosz Gromotka.
The Bandpage page is in Polish and I know next to nothing about this project. The instruments I can hear is guitars, keyboards, drums, bass, synths, samples and vocals.
This is one of the many one-man projects in or around progressive rock these days. Not many of these projects has a good standard.
Full Of Eels comes across as a blend of Porcupine Tree and some ambient music. There are even some Americana in this music.
The first half of this one hour long album has some songs of a reasonable good quality.
The album runs out of steam halfway through and becomes an ambient nodding off session after that.
The end result is a decent enough album which will not appeal to many progressive rock fans, I am afraid. Check it out at the link above.
2 points