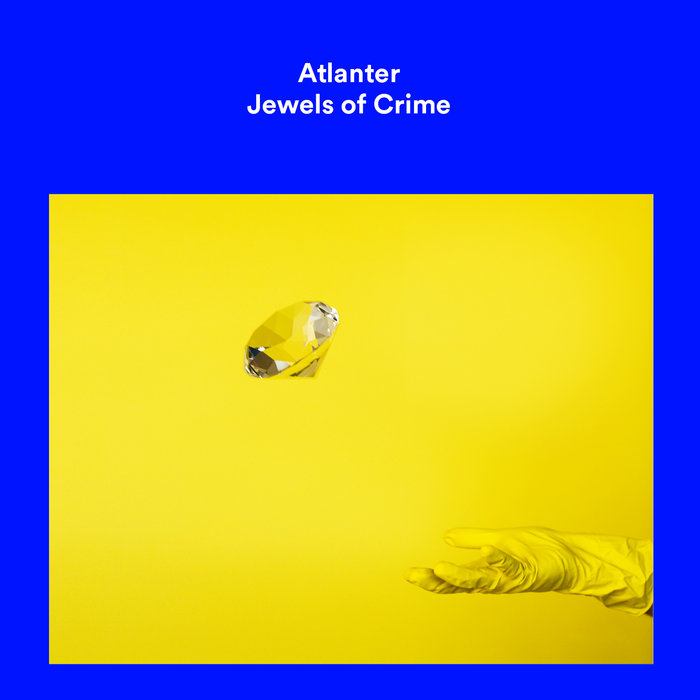 The second album from this Norwegian band.
The band
was a quartet on this album with a lineup of bass, drums, guitars, keyboards and vocals.
Numerous other musicians added strings, bass, saxophone, percussion and vocals.
This band has been flying well under my radar until I recently discovered them and added this album for review.
Their 2013 debut album Vidde caused a minor sensation and a lot was expected from the follow up album Jewels Of Crime.
Jewels Of Crime is an album operating on the fringes of progressive rock. It has some Middle-East and African rhythms, reggae, jazz and pop. The music is pretty eclectic.
The opening track Light is a straight forward pop-prog song.... almost anthem like. It is melodic.
The rest of the album has some more dense and less so melodic material. The music is a bit weird and even has a lot in common with what Prince did early in his career.
The music is ticking away nicely after the opening track. Forty minutes, it is ticking away for. The quality is not as good as I had hoped.
The quality is somewhere between decent and good throughout this album. I am not won over..
2.5 points