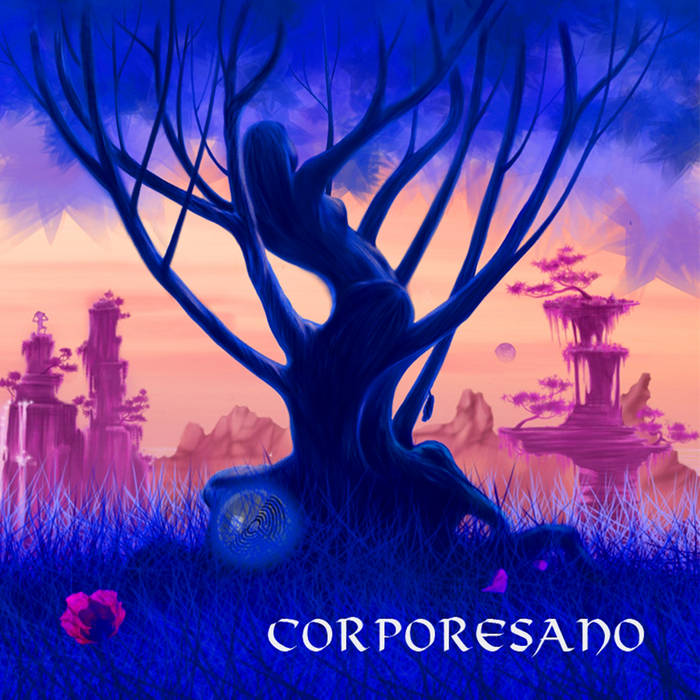 The debut album from this Italian band.
The band
is a quintet with a lineup of drums, keyboards, guitars, bass, percussion and vocals.
This band is a new band I have never heard about before. Their album was released earlier this year through Mellow Records and that itself should make RPI fans take notice.
In this case, with very good reasons.
This new band gives us seventy-five minutes of some good old school Italian symphonic prog.... RPI. In this case, that means melodic RPI.
The opening track, the best track, Alle Porte Di Zion, is more like a hymn than anything else. And that is a good thing and one of the best RPI songs of the year.
There is some more hymn like melodies throughout this album too.
The music is melodic and varied throughout. From the more muscular RPI to the more gentle, pastoral RPI. There is even some Italian pop from the 1970s here.
The Italian vocals is great and the other musicians does a great job too.
Maybe seventy-five minutes is a bit too much. But this is still a great album and one all RPI fans should lap up and fully enjoy.
4 points