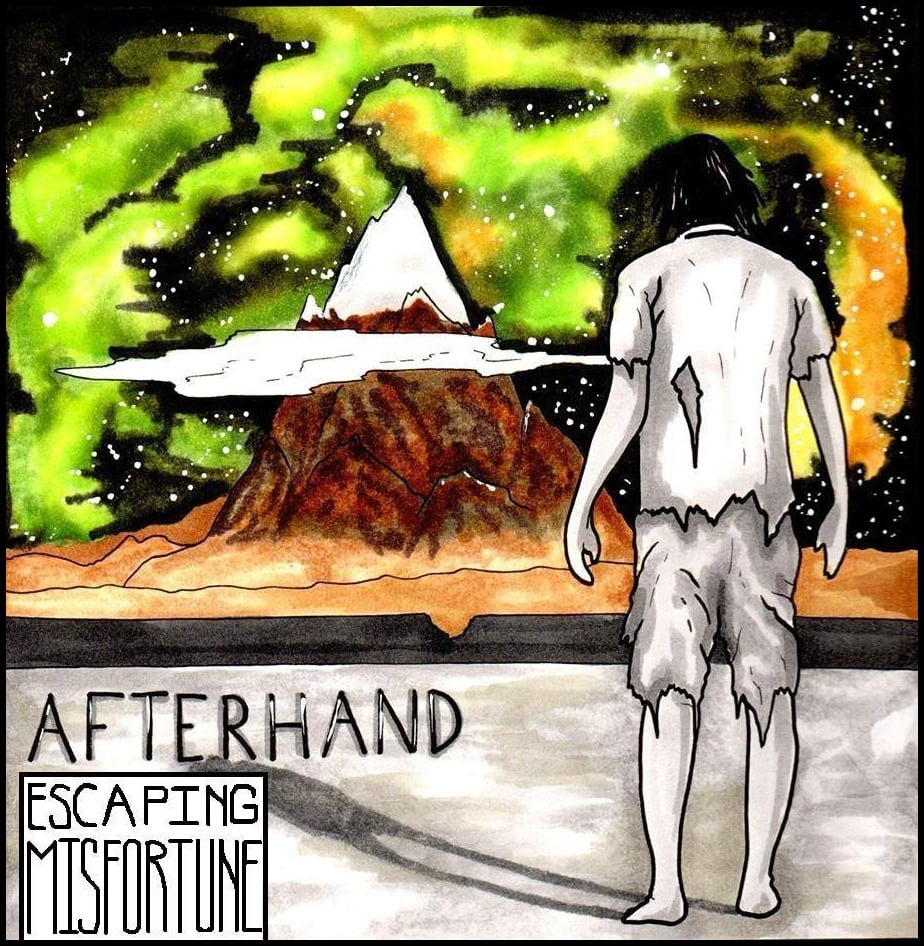 The debut album from this US band.
The band
is a quartet with a lineup of synths, bass, drums, guitars and vocals.
I have never heard about this band before.... until a promo file landed in my inbox. Hence this review.
There is a lot of new bands coming out with their albums these days. We are indeed living in the golden age of rock and progressive rock.
Afterhand is not a pure prog rock band. Their music is heavy prog. Porcupine Tree is a good reference. Ditto for Rush.
The music is both dynamic, youthful and melodic. The vocals are good and so is the other musicians.
There is not much news and not much quality here. The music is pretty generic and does not really adds value to the scene. I am sure they are a great live band though as this type of music is better live than on a record.
This is a decent album but nothing more than that.
2 points