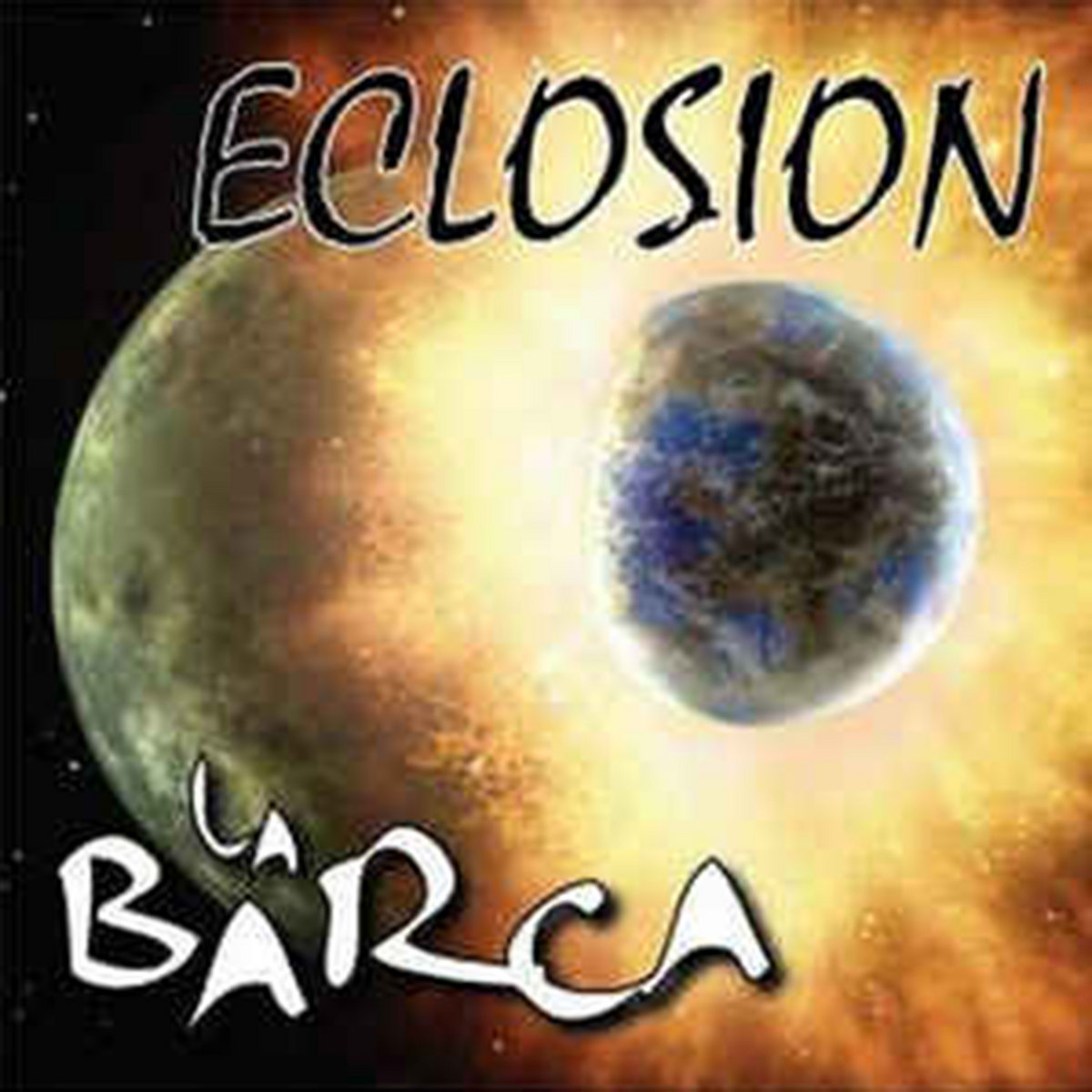 The second album from this Argentine band.
La Barca
was a sextet with a lineup of percussion, keyboards, bass, drums, guitars and vocals.
The roots of this band can be found in the Argentine band Pablo El Enterrado. A band I like a lot.
That is why I got three albums from La Barca. You can find my reviews of the two other albums somewhere else in this blog.
Their debut album was a soft symphonic prog album. So I had my hopes for this album, Eclosion.
Hope soon dashed, it has to be said.
Eclosion gives us three quarters of an hour worth of soft rock and pop music. Latin-American pop/rock, I think we can label this album as.
The album is thankfully not a teenybopper and hooks dominated pop/rock album. It is based on some really tasteful and sugary soft vocals from Jose Maria Blanc. A great vocalist.... but this album gives us an overdose of his vocals.
There is not much else going on here than the vocals and the soft music.
The music is not bad at all. This is a decent album. It is not a progressive rock album and it is not the type of music that stimulates the brain. Hence my reservations.... Serious ones, too...
2 points