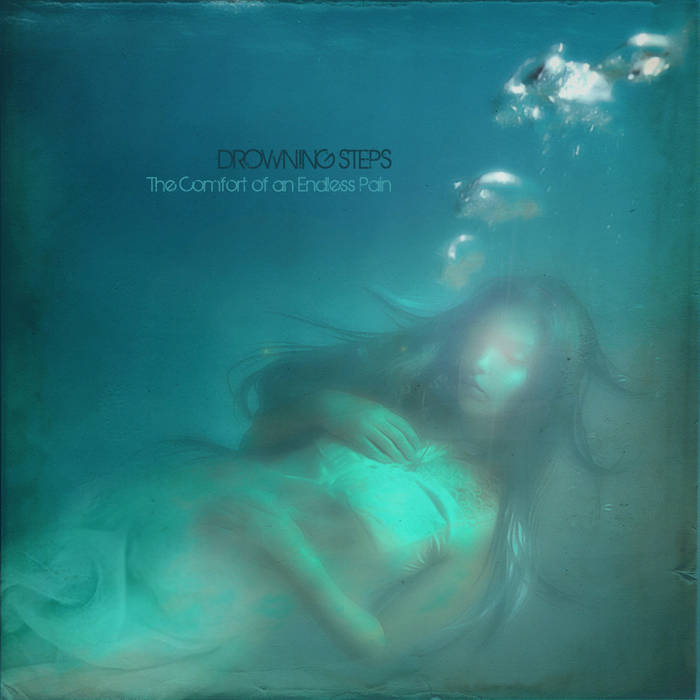 The debut album from this Brazilian band.
The band
is a sextet with a lineup of guitars, keyboards, programming, piano, bass, synths, drums, organ, flutes and vocals.
This is to me another unknown band and I got this album from their Bandcamp page. It seems like they are still alive and well.
The cover art-work speaks about some pastoral music. And that is true.
Take some Steven Wilson, add Sigur Ros and lots and lots of Pink Floyd.... and some ambient music.
Less-Is-More is the agenda here and that shines through. The music is pastoral with some guitars, bass, drums, vocals and keyboards over some pretty ambient psych rock pieces.
There is still some interesting details in the music on this three quarters of an hour long album. The vocals are really good and so is some of the guitar solos.
My only gripe is the lack of some really good songs here. If the band get some really good songs on their next album, this band will get far.
Nevertheless, check out this album.
2.5 points