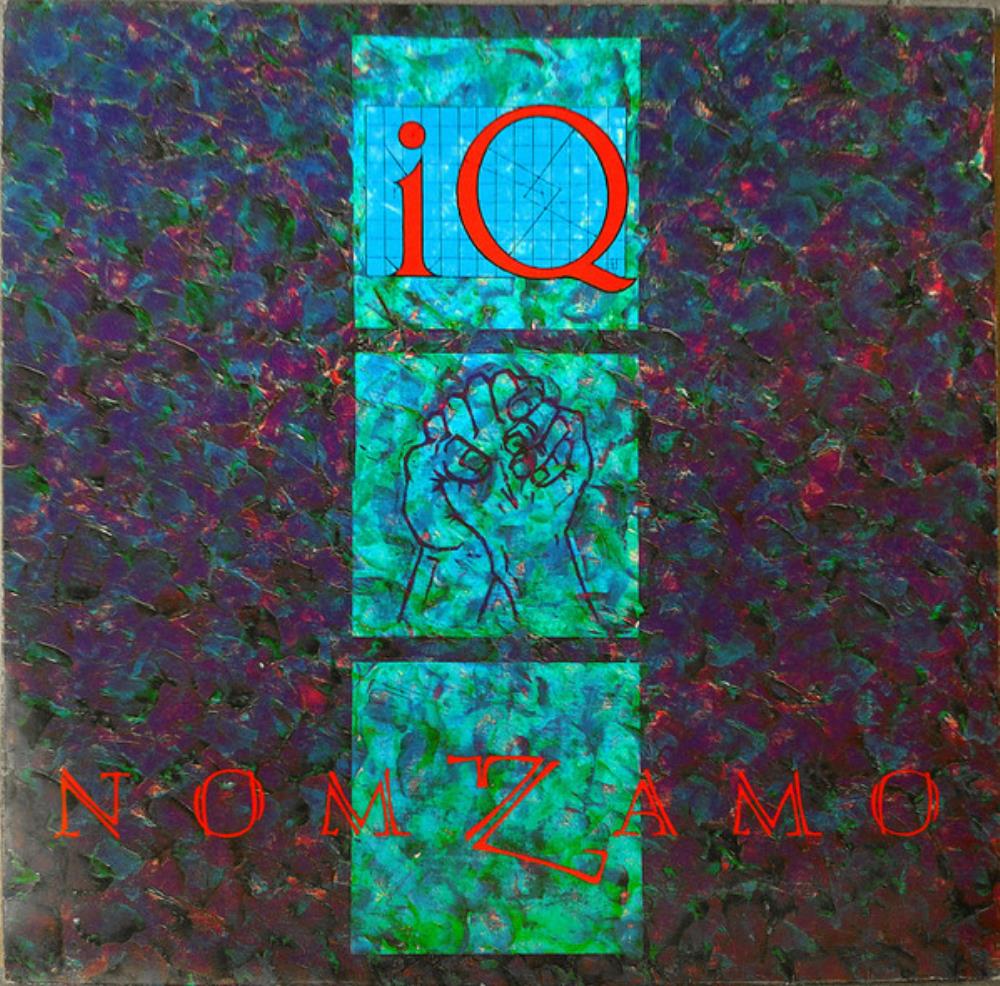 The third album from this British band.
The band was a quintet on this album with a lineup of guitars, bass, drums, percussion, synths, organ, piano and vocals.
The band also had some help from guest musicians who provided
This album is the follow up album to the very good The Wake album from 1985. An album that launched the band.
IQ is one of the first neo-prog bands to ever emerge in the scene. They were very much following in the wake of Marillion.
This album gives us one hour of neo-prog. Standard neo-prog with some Pink Floyd vibes and saxophones.
There are also some pop like songs here and some ballads.
The vocals comes across as a cheap version of Peter Gabriel. The music has plenty of Genesis references too.
The sound is pretty light and thin. There is not many interesting details here and the music is too wrapped around the 1980s sound and attitudes.
The songs range from decent to good on this album. An album which is a solid step backwards from this band.
2.5 points