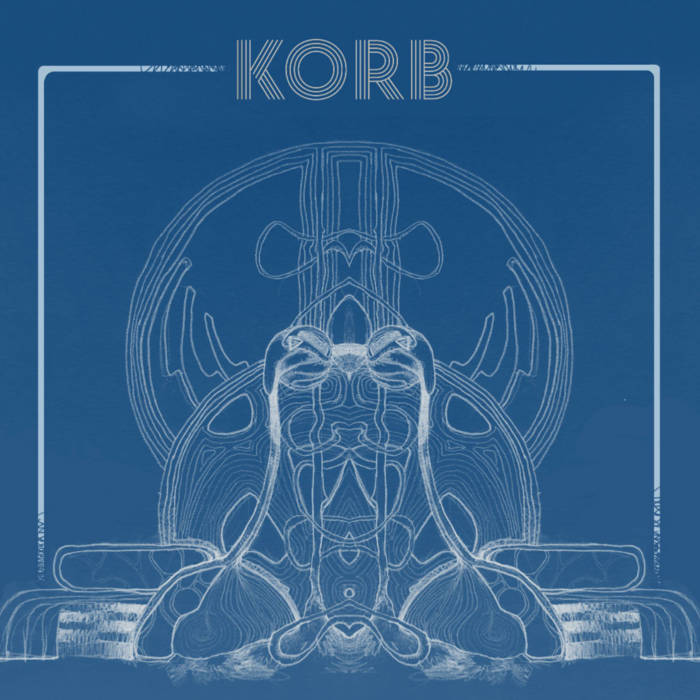 The debut album from this British band.
Korb
is a duo of Jonathan Parkes and Alec Woods. The lineup is synths, guitars and bass.
This duo has released one album under the name Mutante before they re-named their cooperation to Korb.
The band is one of very many new space-rock bands these days. This genre has a massive growth of bands and that is a very good thing.
I noted space-rock here. But there is also a lot of krautrock here too. This album is fifty/fifty of both as there is also some rock riffs on this albums. The type of rock riffs also used in the krautrock scene.
This album is not an all out trip to the outer space. But there is a lot of that stuff here.
The balance between the bass, guitar and synths is also really good.
The quality too is really good and makes for some really enjoyable hours in the company of this album. I will keep an eye on this band.
3 points