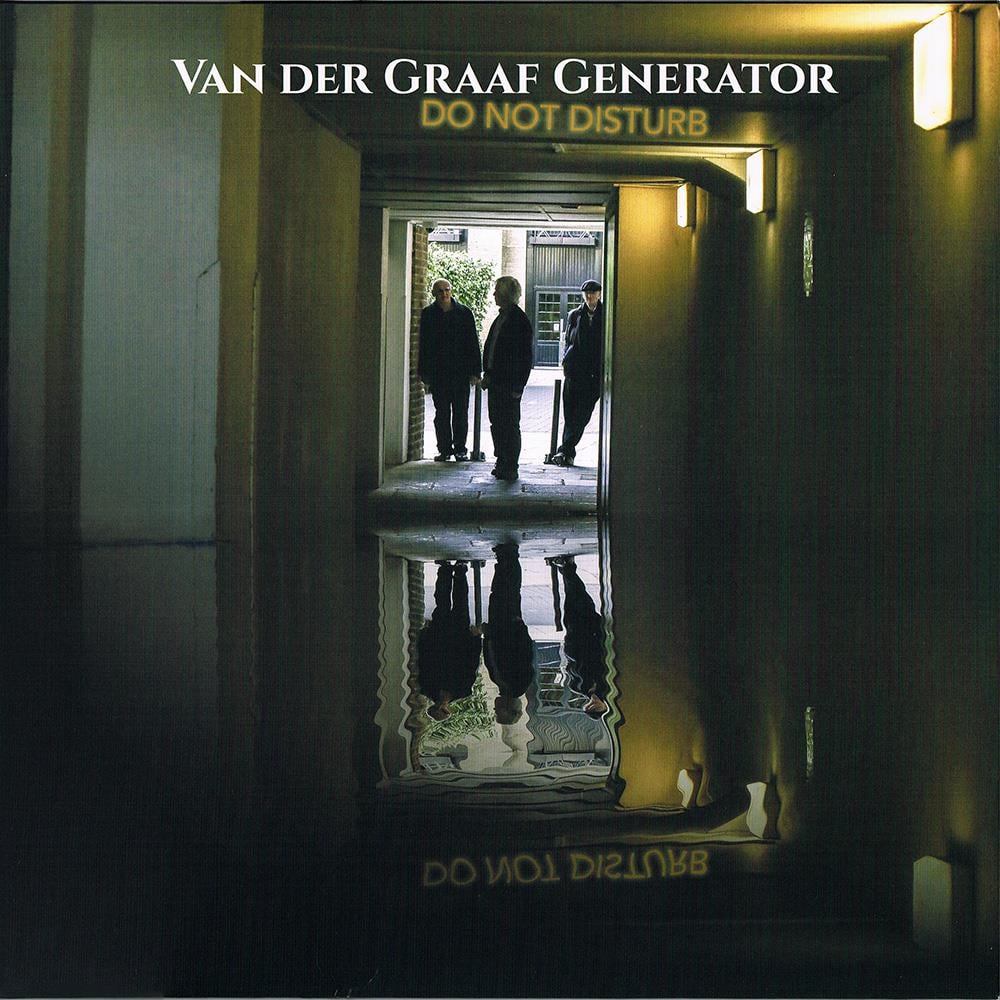 The 13th album from these English legends.
The band was now a trio with Peter Hammill on vocals and guitars, Hugh Banton on organ, keyboards and bass and Guy Evans on drums. No Peter Jackson and no saxophone. He was out after the 2005 album Present.
The previous album, Alt from 2012 was a truly horrible album. Something reflected in my own
review of this album
. So I was not holding out much hope for this album.
So I have got a new surprise from this band....
The lyrics here points to the fact that this is probably the final ever Van Der Graaf Generator album. I am just very happy that Alt was not their swansong ! That would really have been unfair to their legacy.
VDGG delivers an angry, sad and reflective album here. An album that sound strangely vital. It also sounds very much like a VDGG album. That even without David Jackson and his saxophone.
Peter Hammill delivers some really powerful vocals here. That is; in his own way. He sometimes sneers out the lyrics.
There are a couple of very good songs here together with some so and so songs and some good pieces and melodies. But the sound and the ambience is...... well, like the dna profile of VDGG. This is almost a very good album. But some rather not so good pieces here anchors the album into the good category. It has also made me forget Alt. Check out this album.
3 points