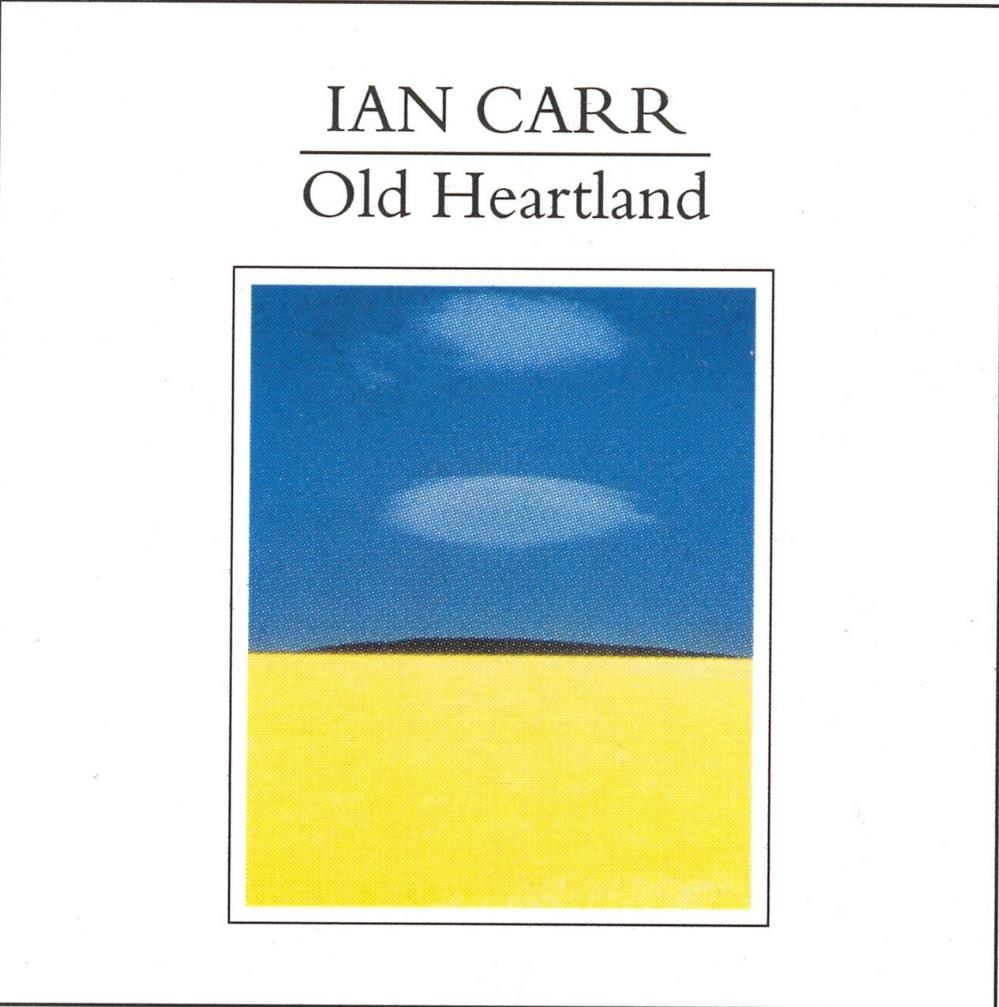 The 14th and final album from this English band.
The band was a loosely a sextet where four members shared the duties on drums, bass, synths, organs and keyboards. Ian Carr played all the trumpets and flugelhorns. Phil Todd did the saxophones and clarinets. The band was helped out by a string orchestra called Kreisler String Orchestra.
It was a nice gesture from John Marshall, who were member of this band on their first albums, to return and help out Nucleus on this album.
This album is listed as a Nucleus album in all the lexicons so I am too labeling it as a Nucleus album.
That aside, this is a very different album from the remaining thirteen Nucleus albums. Thirty minutes of this album is occupied by a classical music piece called Northumbrian Scetches. This is not a piece of music I feel is that interesting. Well, even after surviving the shock of hearing strings on a Nucleus album. And it was a shock.
The jazz stuff at the end, the final twenty minutes of this fifty minutes long album, is slightly better. It is always nice to hear Ian Carr's trumpets again. No wonder he is called our very own Miles Davis.
The jazz here is very laidback indeed.
I am hard pressed to label this a good album because it is not. It lays somewhere between decent and good, I am afraid. But Nucleus was a great band and I will remember them for their first three albums. Albums everyone should have in their collection.
2.5 points