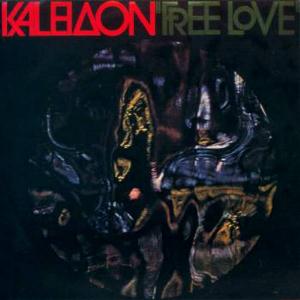 The one and only album from this Italian band.
The band was a quartet with a lineup of saxophone, bass, drums, keyboards and flute.
This band was also Stefano Sabatini's band. He was a member of another Italian band called Free Love. Two of it's members perished in a car-crash and that band were disbanded. I guess the album title is a nod to that band.
Stefano Sabatini later turned up in another one-album band called
Samadhi
before he continued on his own as a superb jazz keyboardist.
We are pretty much in the jazz territory here. Much more jazz than rock. I am not entirely sure where the border between jazz and fusion goes. This border is as diffuse as the border between Northern Ireland and Ireland (Eire).
But the music here reminds me a lot about Soft Machine and that makes this interesting for me.
The music is based on a lot of saxophone and keyboards solos with a thundering bass and easy-beat drums propping this up.
This album is forty minutes long and is has some good solos and details. I am not entirely won over as there is no really great stuff here. This is a slightly below average jazz album and one to check out if you are into jazz. Rock and prog fans would perhaps give this a miss.
2.5 points