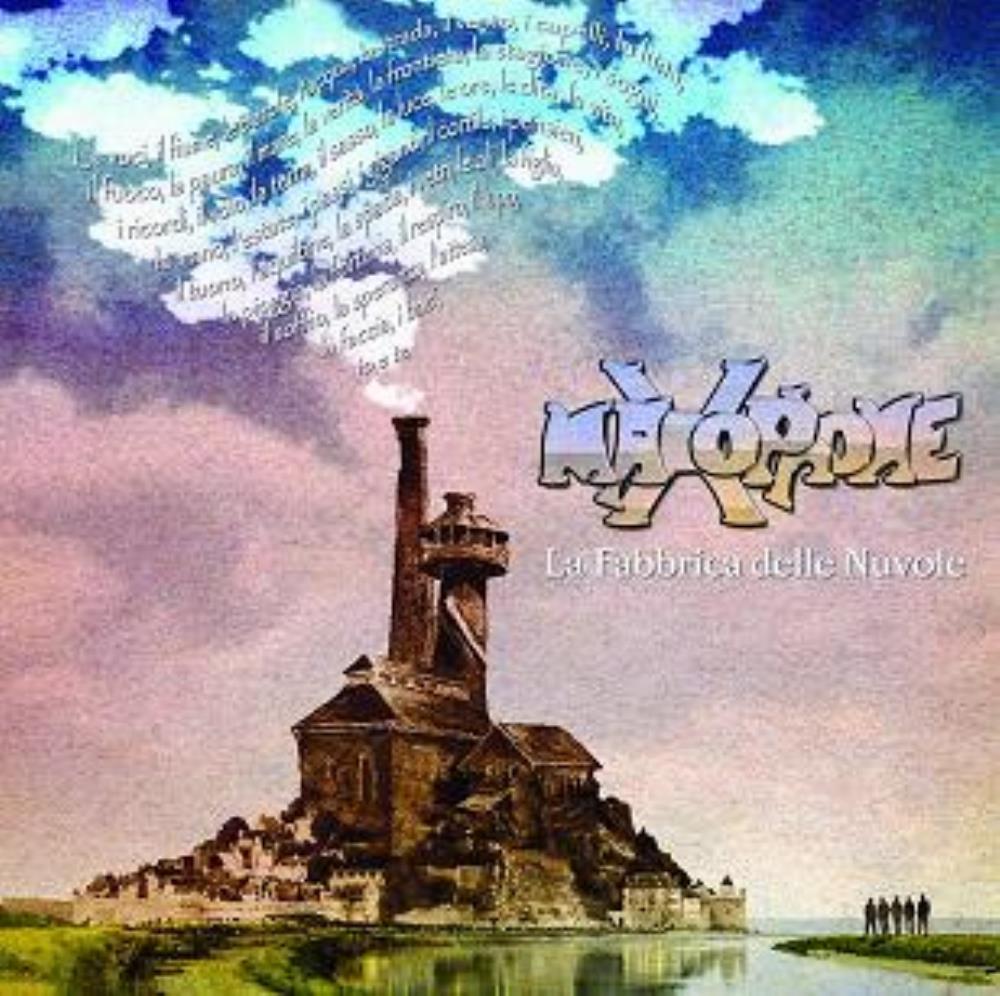 The second album from this Italian band.
The band was a quartet with a lineup of guitars, bass, drums, grand piano, organ, keyboards, percussion, violin and Italian vocals.
The band released their debut album back in 1975. They reformed again a few years ago. No doubts because of the renaissance the Italian prog rock scene is now going through. And we should all be grateful for that although Maxophone was never one of the big Italian progressive rock bands back in the 1970s. But their return is great news.
I reviewed their debut album back in September 2010 for Progarchives. An album
I really liked
. The band toured and relased a live album during that time before they returned to studio again and recorded La Fabbrica Delle Nuvole. The band is still gigging. Which is really brilliant.
The music on La Fabbrica Delle Nuvole is pretty much middle of the road Italian progressive rock. That with a baroque feel. There is also some folk rock influences here.
The music is mid tempo and pretty pastoral with some really good vocals from Alberto Ravasini. Those are the highlights on this forty-five minutes long album.
My only gripe is the lack of any great pieces of music. There is none. But this is a good, charming album who all fans of Italian progressive rock will like.
3 points