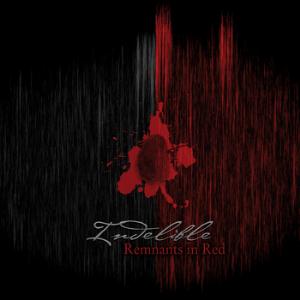 The one and only album from this Norwegian band.
The band is/was a quartet with a lineup of synths, piano, keyboards, bass, drums, guitars and female vocals.
This band was the vehicle of Marius Sjoli who does most instruments. He has got help from his sister/wife Mona Sjoli (?) and two other musicians.
I am a bit surprised that this album has got next to no attention from
ProgArchives
. Well, both the links to this album has been removed so I am not surprised at all that it has got no reviews. It seems like the band is now dead and buried.
.......Which is a bit of a shame.
The music here is a mix of college rock, jazz and the likes of Marillion and Radiohead. Throw A-Ha into the mix too and you get this. There is also some post-rock influences here.
The music is pretty much mainstream and not difficult accessible at all. It is the kind of bands you get in colleges and universities. The vocals are good and the instruments are the right ones for this pretty downtuned and melancholic music.
The opening song The Vision is a beautiful song. It is also the best song on this thirty-five minutes long album. An album with short songs and ideas. This is also a good album which really deserve some attention. If you can find it, get it.
3 points