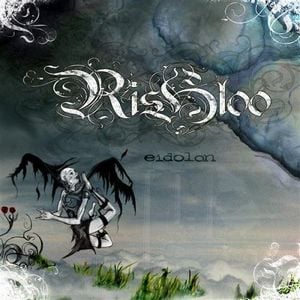 The second album from this US band.
The band
was a quartet with a lineup of bass, drums, guitars, sound effects, synths and vocals.
I reviewed their debut album last month in this blog and I will indeed review their final two albums too.
I was not impressed about their debut album as it was an experimental metal and grunge album. They are not genres I like. I tend to avoid them.
The label "crossover prog" in ProgArchives tempted me to give their four albums a try though.
Eidolon is just short of an hour full of experimental metal and grunge. There is still some Radiohead when the band slows down. It is a lot of death metal like music when the band speeds up. Which they do a lot here.
The music is experimental but does not really bring much quality to the table. The vocals are really good and the best thing about this album.
A decent enough album and only that.
2 points