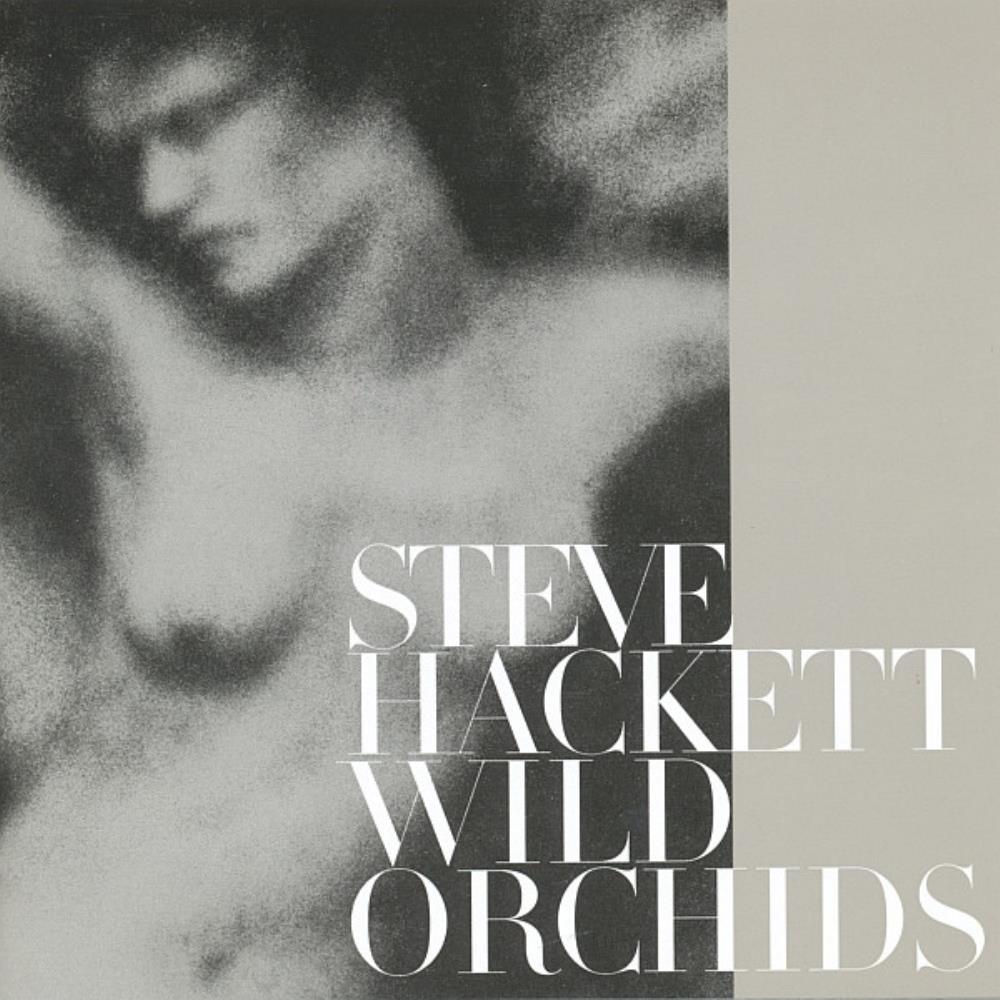 The 19th album from this English artist.
Steve Hackett is doing most of the vocals and all guitars here. Guest artists are helping out on keyboards, synths, piano, percussions, drums, bass, woodwinds and strings.
Steve Hackett has released some classical music albums inbetween the more progressive rock influenced albums. This living legend has a pretty big creative output. He is also guest artist on numerout albums in addition to touring and recording his own songs. This in addition to the Genesis Revisited packages.... Busy man !
I have my reservations about his solo albums as I still regard his first albums (two of his first three albums) Voyage Of The Acolyte and Spectral Morning has his best albums. See reviews on
# 1 of this blog
and some off mine in
ProgArchives
.
Wild Orchids sees Steve Hackett turning his attention on world music and on more pastoral music. Both of these styles sits nicely with Steve Hackett. There are also a very good song here. She Moves In Memory is pastoral song with a choral feel and a lot of classical music influences.
There is also some other rays of sunshine here. Most of this one hour long album is indeed good to very good. Something that surprises me as my hopes for this album was not high. But I have been surprised.
The end result is a good album and one that sits nicely among his better albums. He can be satisfied with this album.
3 points