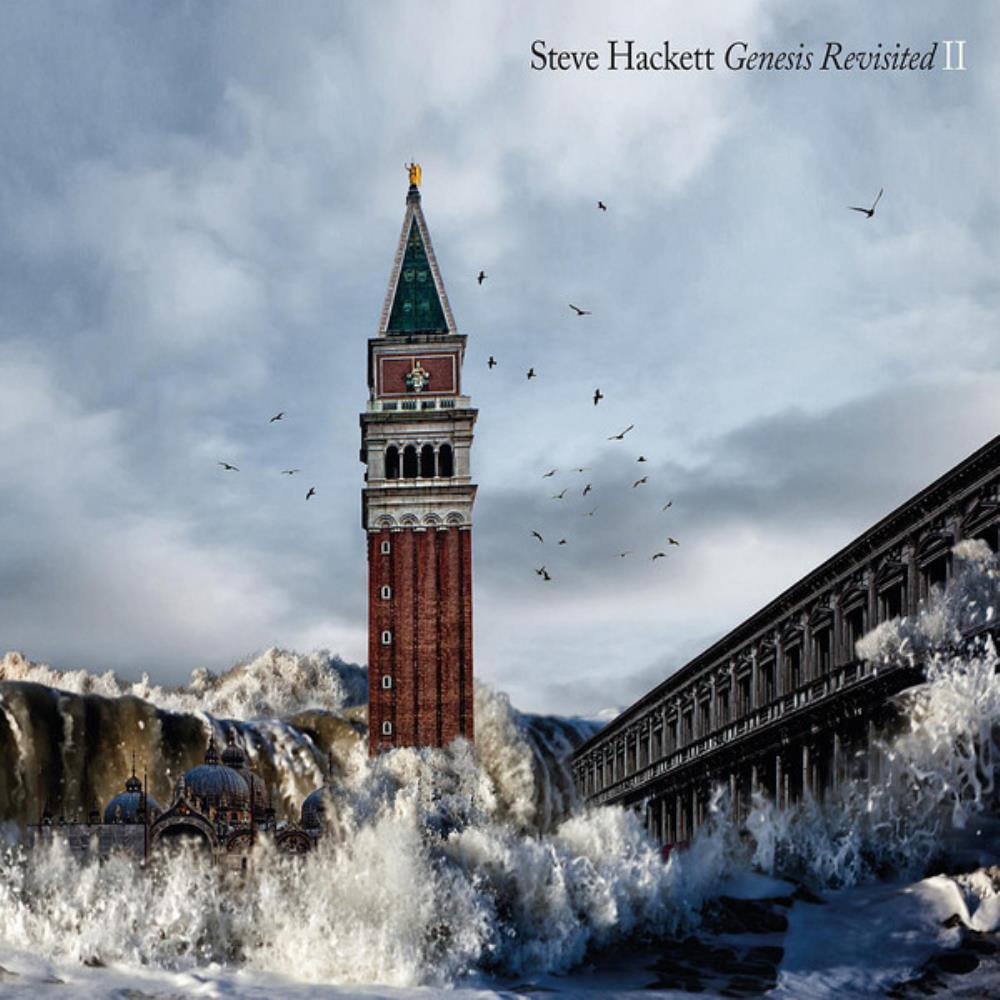 The 23rd album from this English artist.
Steve Hackett plays the guitars and gets help from numerous vocalists and other musicians here. Most of them are well known and includes his many friends. Even Phil Collins son does one song here.
This is # 2 of the Genesis revisited. I was
not a big fan of # 1 of this series
. An album where some of the songs were really pretty bad. But I was looking forward to this album.
This double CD, well over two hours long album, also includes four of his own songs, released by his own. That includes his best ever song, Shadow Of The Hierophant.
But first thing first. This album starts as a great, great album with a battleship of excellent Genesis songs. This includes Supper's Ready where the vocals are pretty weird. I prefer the original version.... actually that one from the Live At Rainbow, the more or less bootleg album.
The vocals and the arrangement is not particular close to the original Genesis songs. This is not a Genesis best of album. This is Steve Hackett playing around with these songs, involving other musicians and vocalists.
The result is sometimes pretty weird. The wildest excesses from # 1 has been dropped though and the result is not as outrageous as on the first album.
I am still very hard pressed to label this as a great album. It is not. But it is still a very good album which will appeal to all Genesis fans and those into Steve Hackett. I am not sure if this album will win them any new fans, though.....
3.5 points