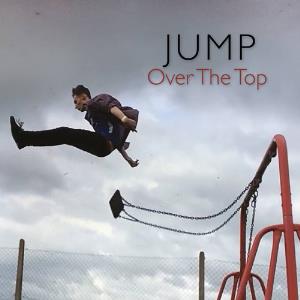 The 13th album from this English band.
The band is a sextet on this album with a lineup of guitars, keyboards, bass, drums and male vocals.
The band
is 26 years old these days and has released twelve albums before this album. Their debut album was the 1991 album The Winds Of Change. They were a neo-prog band in the beginning and I did not like their
2001 album On Impulse
that much.
I very much liked their
2013 album Black Pilgrim
. That is the album before Over The Top. An album where the band had changed sound and genre.
Gone is neo-prog. What we get is a much more cosy and melodic folk-rock. Slightly more commercial, but also music which this band master and makes into their own. The 2013 album Black Pilgrim was a very good example which proves me right.
Over The Top gives us fifty-five minutes of good folky pub/folk rock. There is no flutes and no violins here. The band is fully electric throughout. But they creates a very good sound and ambience on this album.
It is very, very hard not to like this album. It also has a lot of very clever melodies. There is no great songs here. But this album is still a very good album with some very good vocals and songs.
In short; this is a very good album from a band at their peak. I hope they will continue for some more albums.
3.5 points