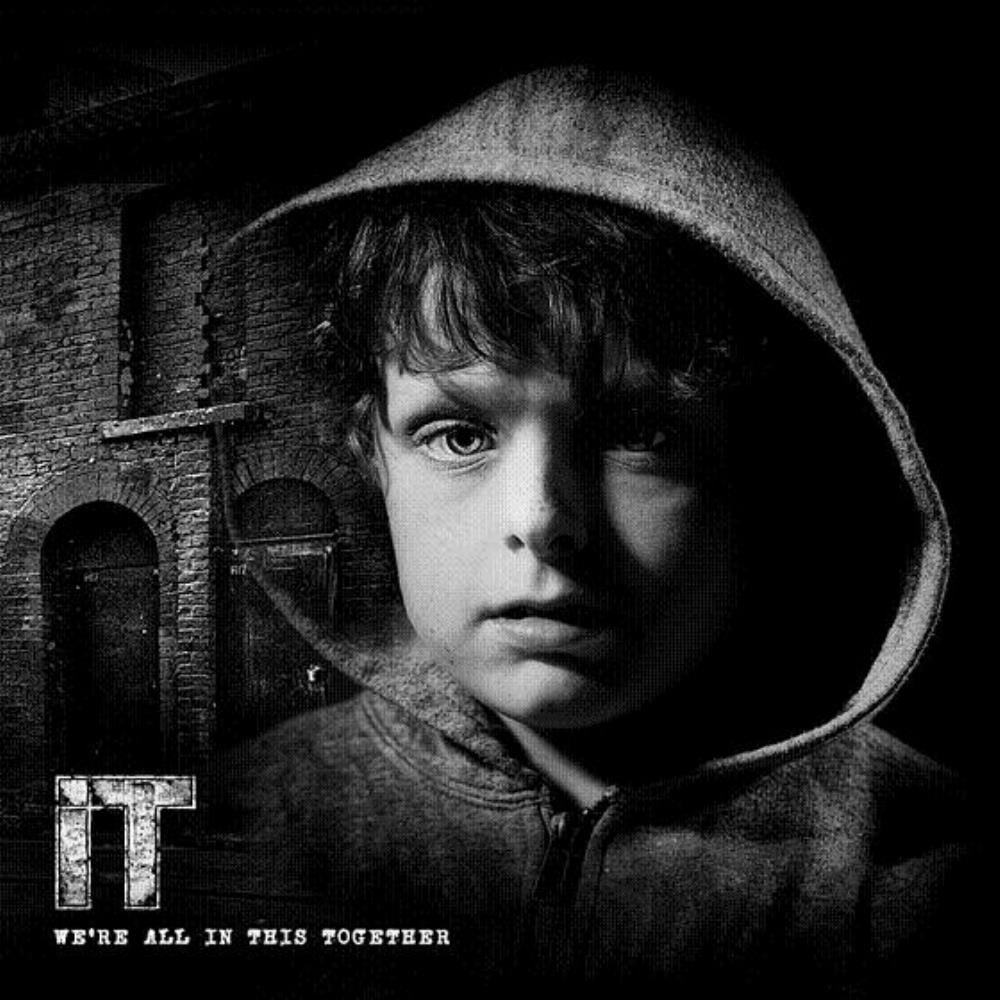 The fifth album from this English band.
IT is really Nick Jackson's band and he has filled It with four other musician this time. The lineup is guitars, synths, keyboards, bass, drums, percussion and Nick's vocals. Some guest musicans is adding woodwinds, backing vocals and synths here. The far-left politician George Galloway is even lending one of his speaches here and is added as a guest musician.
This album paints a rather gloomy picture of Great Britain anno 2017 and I guess this a concept album. In this respect, this album harks back to the many similar albums from the 1980s where Margaret Thatcher was the focus of many albums.
This is therefore a very British album. The genre here is somewhere between rock and neo-prog. Mostly neo-prog, though.
The music here is pretty modern sounding and does not look back to the good old neo-prog sound. Instead, the music here is pretty intense and heavy.
There are some good hooks and melodies here and there on this one hour long album. But most of this album is falling a bit short in many respect.
But I still like this album a lot and rate it as a good album. The music here is not really my cup of tea, but this album is a good album. Check it out if you like modern rock and neo-prog.
3 points