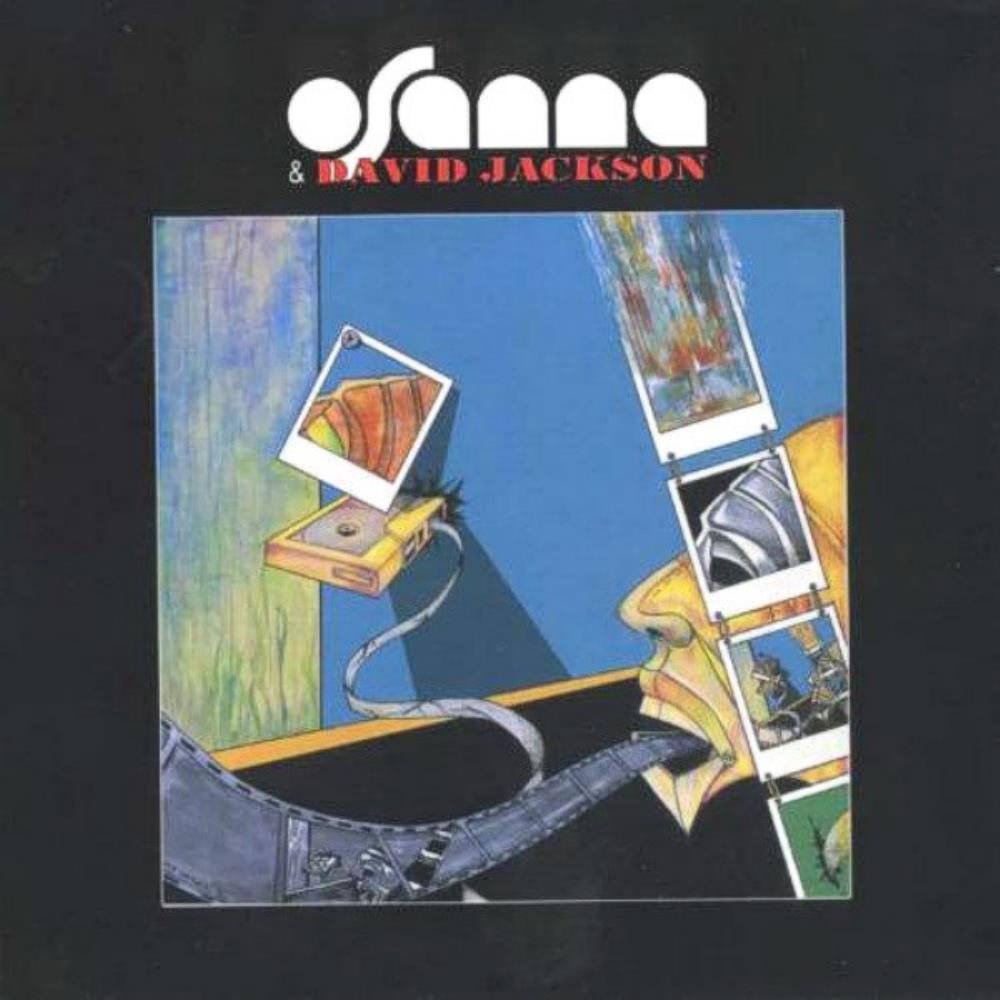 The seventh album from this Italian band.
The band was a seven piece band with a lineup of saxophone, flutes, bass, guitars, drums, keyboards, Mellotron and vocals. Mostly Italian vocals. David Jackson from Van Der Graaf Generator was also a member of the band on this album. Several other musicians and vocalists also added their contributions to this album. Sophya Baccini and David Cross was among these guests.
The original title of this album was Osanna & David Jackson - Prog Family. Just to get my archive right, I have omitted Mr. Jackson from the title (sorry, sir..).
This album is seventy-two minutes of reworked old songs. Just like the Taka Boom album which precede this album. An album I have not reviewed as it is very poor.
Osanna & David Jackson has rearranged old Osanna songs on Prog Family and given their sound some very needed facelifts. Many of the reworked versions sounds indeed better than the originals.
Many of the songs has gotten a folk-rock and more mainstream RPI (Rock Progressive Italiano) sound and feel. A much more laidback sound. David Jackson's flutes and saxophone + undoubted wisdom has added a lot to these songs.
The result is a cosy and good album. An album which sound both well crafted and intelligent. An album which will make everyone into RPI smile and nod approvingly. There is no great songs here and that is my only gripe with this album. Besides of that, this one is recommeded.
3 points