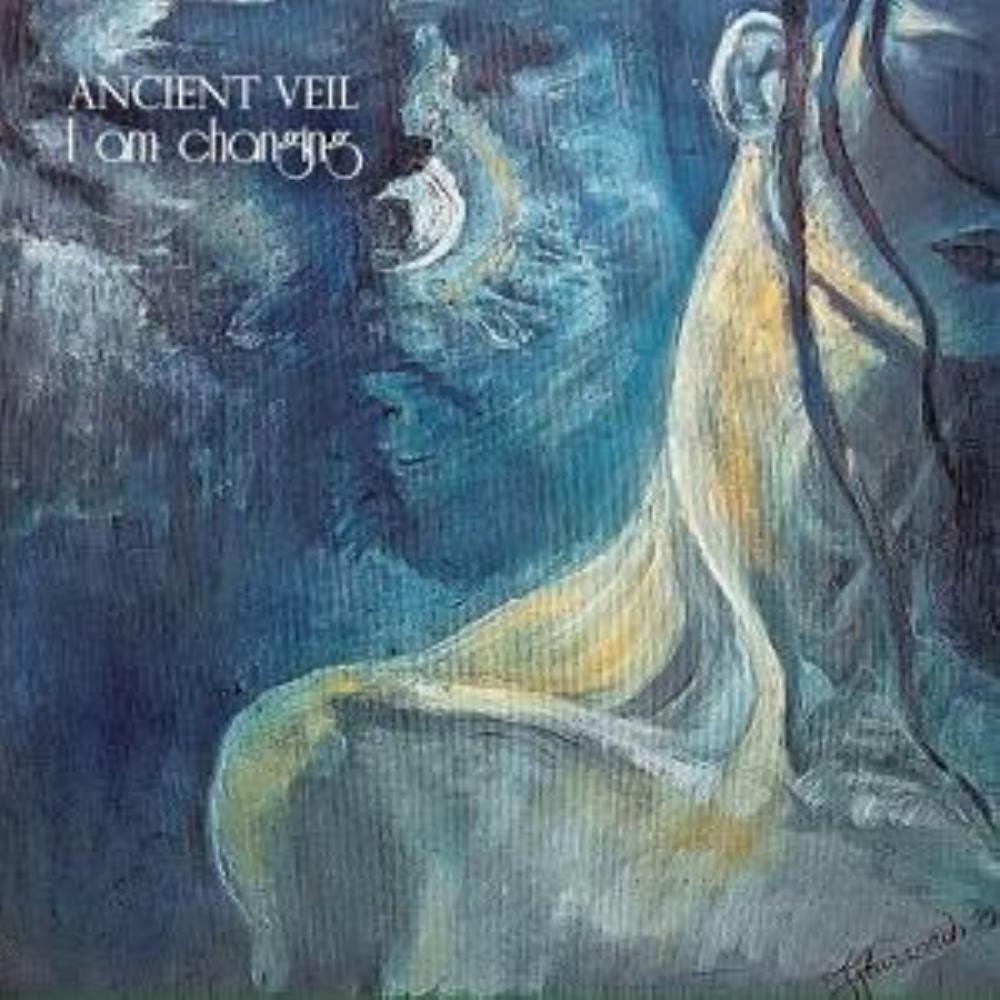 The second album from this Italian band.
The Ancient Veil is Alessandro Serri and Edmondo Romano from Eris Pluvio and Fabio Serri. They have got help from a long list of guests. The instruments is a mix of strings, piano, drums, percussions, guitars, keyboards and woodwinds. That and some very good English vocals. Mostly male vocals. But there are also some female vocals here.
The band has taken their time on the follow up to their self-titled debut album. Twenty-two years, to be more precise. Their debut album was released in 1995 ! An album I very much liked in
my review
from October 2015.
I noted in that review that the band combined symphonic prog and folk rock. That is no longer the case on the follow up.
Take a large chunk of medieval baroque music and add a lot of pastoral symphonic prog. Then we are pretty close to giving this album it's correct label.
And the word "pastoral" is the keyword here. This album is very much a less-is-more album. A lot of vocals with some strings, organs, drums and acoustic guitars. There are comparisons to early Genesis here. But most of it is very much their own style. There are some sporadic outbreaks of electric guitar riffs and drums here. But that is not that often. But they very nicely breaks up an album which could have sounded stale.
This mix of electricity and acoustic instruments makes this an ideal fit for the very good to great songs here. This album is only forty-three minutes long and does not outstay it's welcome. It feel compact and very cleverly compiled.
The title track is one of a handful great pieces of music here. But the album never drops below the very good standard. In short, this is a great album which will really appeal to everyone into Italian progressive rock, symphonic prog and pastoral music.
4 points