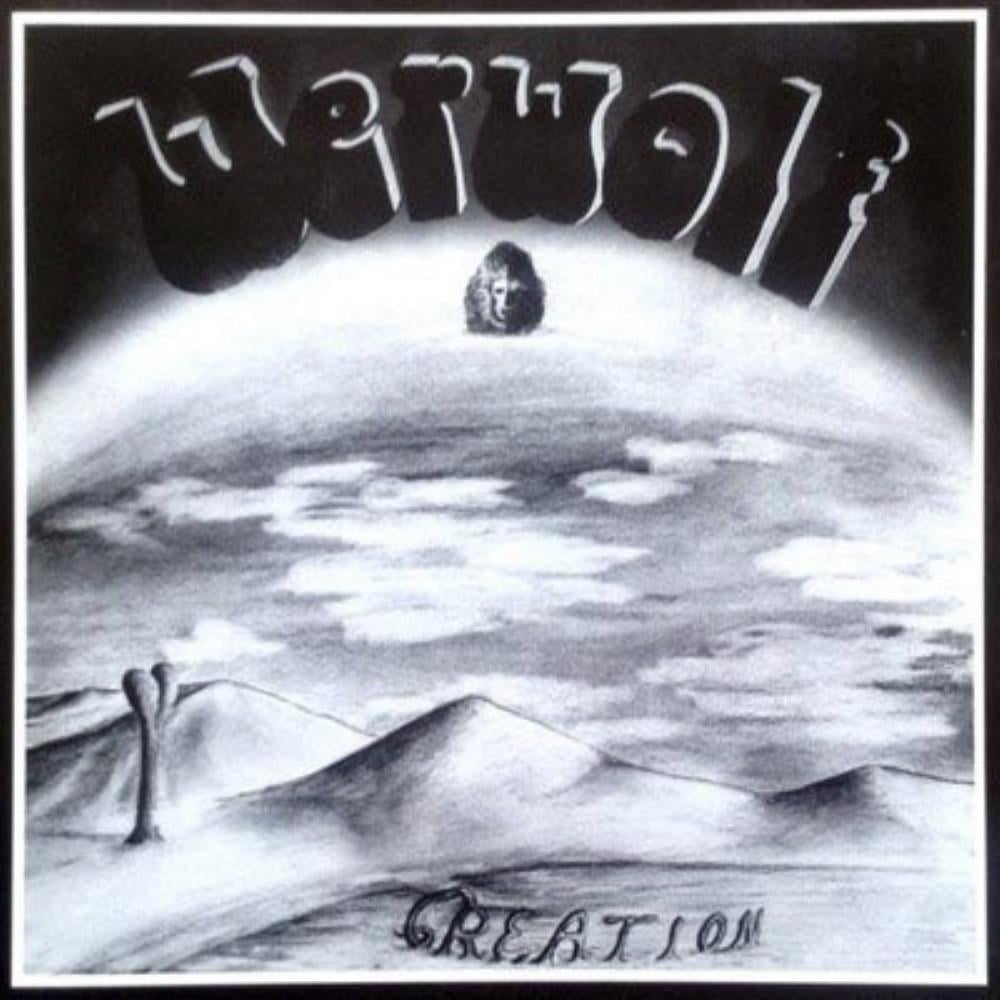 The debut album from this German band.
The band
was a quintet with a lineup of guitars, keyboards, bass, drums and English vocals. Female vocals, no less. Two guest musicians is providing rhythm guitars and organs on selected tracks.
Please note that this album has been re-released by Garden Of Delight and made almost double the lenght. From forty minutes to seventy minutes. The re-release offers the best value for money, I have to admit. But the original is as good as the re-release.
I reviewed their second album
, the 2014 album Mystic Land back in March 2015 and hated that album. Terrible goth-light music.
Their 1982 is entirely a different kettle of fish. Thankfully... !
Gitta Loewenstein is the vocalist here and she sounds like Annie Haslam in Renaissance. She is not as good as Annie, obviously. But her vocals are seriously great. Her vocals floats on the top of the songs here.
.... Music who is a crossover between the likes of Renaissance and Eloy. Take some gentle spaced out German rock and fuse that with gentle jazzy symphonic prog. Add some folk rock too in the vein of Fairport Convention. The result is on paper a real pleaser.
The quality of the songs here are good, bordering to very good. It is actually a very good album, also taking Gitta's vocals into account. This is in short a hidden gem and one to check out.
3.5 points