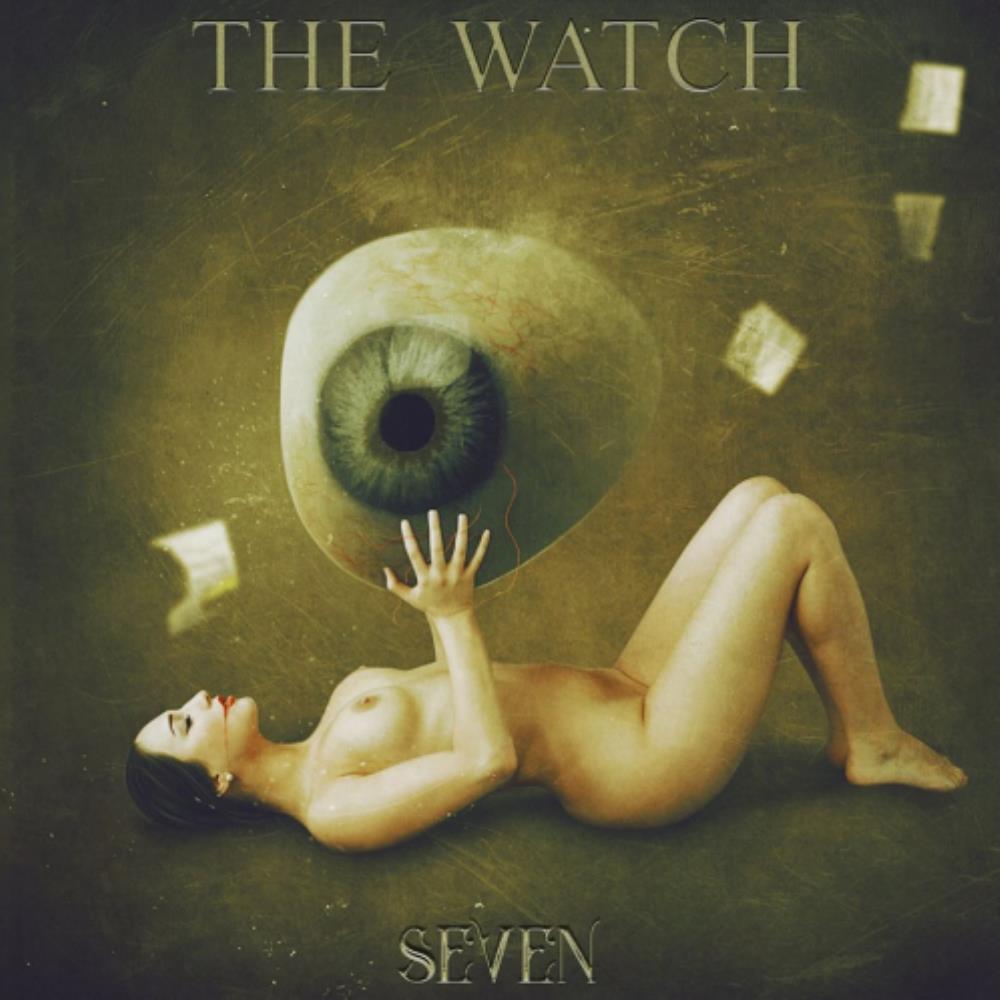 The seventh album from this Italian band.
The band is a quintet on this album with a lineup of guitars, mellotron, moog, bass, drums, keyboards, organ, synths, drums and English vocals. Steve Hatchett plays guitars on one track.
I believe I have reviewed all their seven albums + the album their forerunner The Night Watch released. A good journey as I really like this band.
I
reviewed their previous album
, the 2014 album Tracks From The Alps back in September the same year.
The band has taken a long studio break and has toured their Genesis songs and albums cover shows. But they have returned again with their own material.
Material which is pretty similar to Genesis due to the vocalist Simone Rosetti's very Peter Gabriel like vocals. The music is also very similar to Genesis as it has always been. That is their whole modus operandi. And that is fair enough.
The band has not come up with any great tracks here. But this is still an enjoyable journey through a territory which is very similar to Genesis. This is therefore a good album. I am again pleased with this band. Pleased but not overwhelmed.
3 points