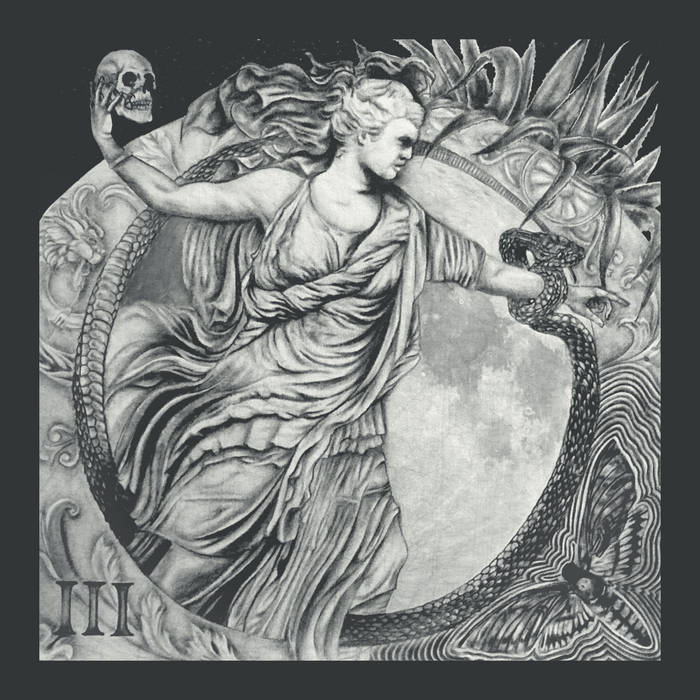 The third album from this London, England based band.
The band is a quintet with a lineup of guitars, bass, organ, keyboards, drums and vocals.
Landskap
has released three Bandcamp albums under the Name Your Price deal. I have reviewed their two first albums
here
and
here
.
Landskap plays stoner rock. Which is the simplified way of labelling them. But it is not that simple...
Take a big chunk of the 1960s psychedelic rock, add a lot of Black Sabbath and then add some of the early psychedelic hard rock bands. The likes of Black Widow and Necromandus. You can also add the more recent Swedish hard rock/psychedelia bands
The music here is pretty heavy. But it is also melodic. The bass and the drums is thundering along with the organ and the guitars on the top. The vocals are really good.
I really like the vintage organs who sometimes reminds me about Deep Purple and some German hard psych bands.
There is no real great tracks here. There is hardly any good tracks here too. Nevertheless, this is a good album who
deserves to be checked ou
t.
3 points