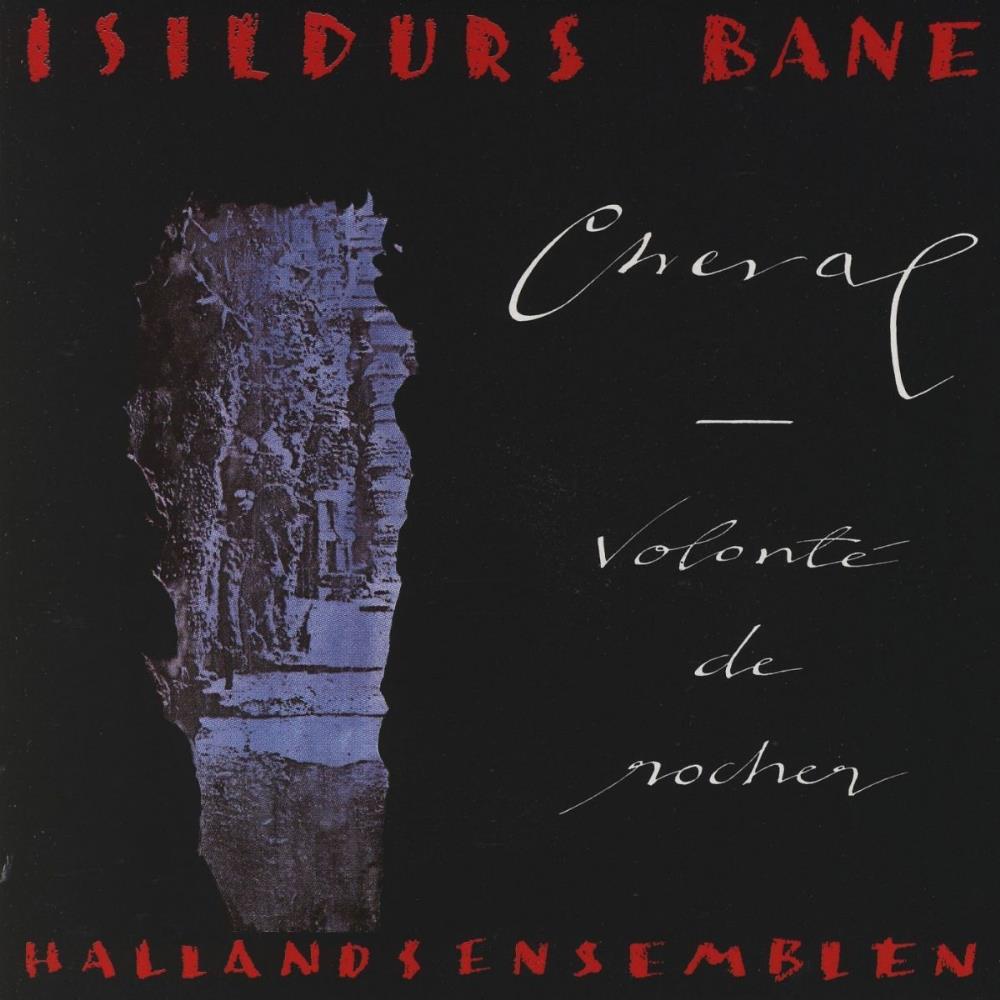 The fifth album from this Swedish band.
The band
is a seven piece big band with a lineup of guitars, keyboards, bass, drums, percussions and woodwinds. The band also had help from a symphony orchestra and a choir here. That and some spoken French words.
This is my first ever meeting with this this band. I have heard about them for many years, but not been able or willing to discover them before now.
Isildurs Bane does a mix of classical music and symphonic prog. Neo-classical music is the label here........ sort off.
The music here is very melodic and not that complicated and intricate. Take the most melodic parts from classical music and add some rock to the music. Then you get bands like this. And albums like this. It is a bit cheap & fake in my opinion.
Isildurs Bane does a bit more than that on this forty minutes long album. This album is about Ferdinand Cheval, a man who built the rather hideous buildin The Palais Ideal in France. An eccentric man, in other words.
And there is a lot of eccentric ideas in this album too. Most of this album does not feel cheap and fake. There are a lot of good ideas and melodies here. Most of them with orchestra, guitars, keyboards and spoken words. That makes a good album which I find enjoyable. Check it out.
3 points