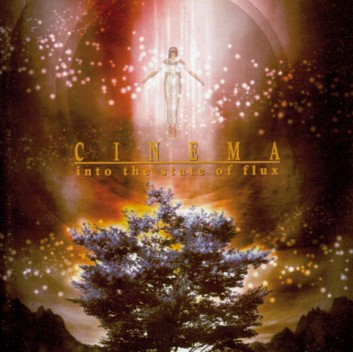 The second album from this Japanese band.
Cinema
was a sextet on this album with a lineup of ocarina, violin, viola, synths, bass, drums, guitar and female vocals. The vocals are in English I believe although that is not easy to make out.
Cinema was formed after the two albums band
Fromage
split up. My review of their 1984 debut album Ondine can be found
here
.
We are talking Japanese symphonic prog here. Cinema was living in the shadows of Ars Nova, Gerard and Mugen.
Japanese symphonic prog is most definate a very special and eclectic sub-category under the symphonic prog umbrella. Something this one hour long album proves.
Thin, shrieking opera vocals on the top of some classical and symphonic prog with some folk and metal influences is what we get here. There is plenty of acoustic guitar and synths here which goes out to create a neo-classical music vibe. Some may call this goth. But it is not.
There is some good stuff here and some rather decent stuff. I am not won over although it is a pretty good album. Hence, it falls between decent and good, this album. It is well worth checking out this album.
2.5 points