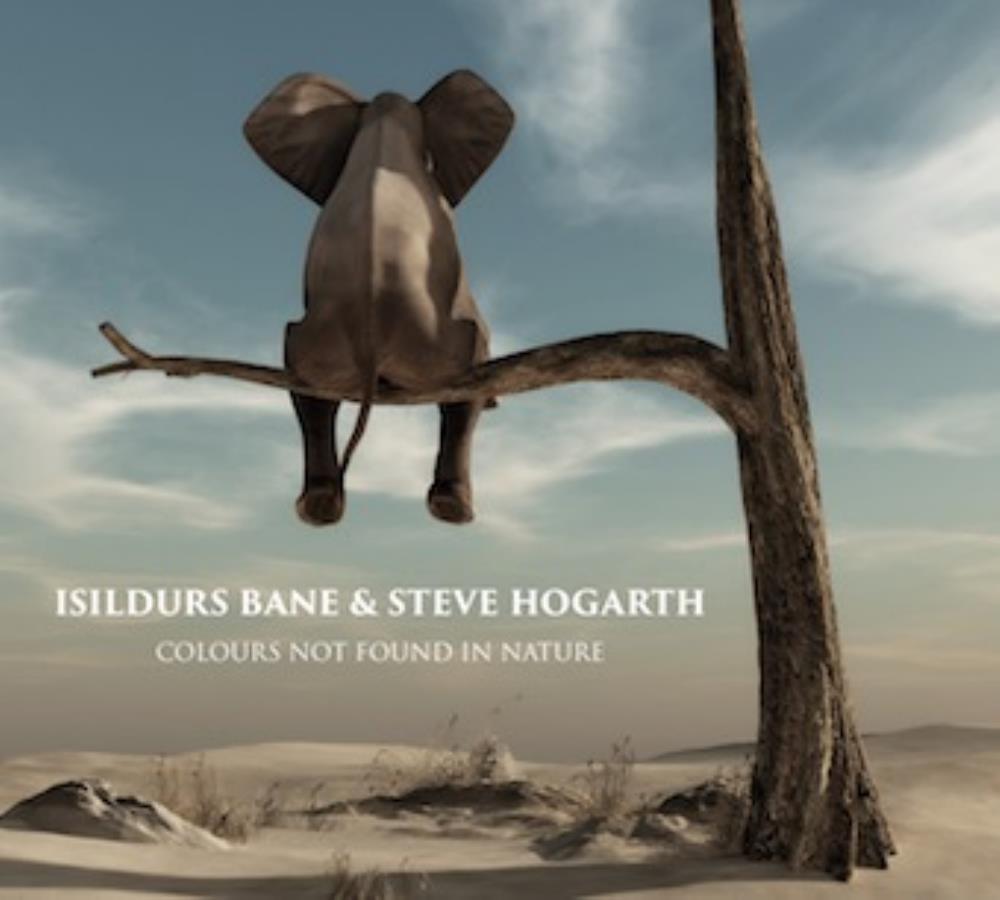 The tenth album from this Swedish band.
Steve Hogarth from Marillion is the vocalist here and is helped by
Isildurs Bane
who is an eight members big band on this album. The lineup is strings, flute, woodwinds, bass, drums, percussions, synths, keyboards and guitars.
From what I gather from their discography, the band cooperated with others on some albums. These albums showcased their music and the band from a totally different side than their proper albums.
I first thought I had got the wrong album when I first started to listen to this album. The references to Gazpacho and Marillion came thick and fast. I then discovered the reason for it........
There is not much of what I thought was Isildurs Bane's music here. I thought was in for another slab of neo-classical music based on what I heard on their
Cheval album
. An album which was very leftfield. This is not the case for Colours Not Found In Nature.
Take a mix of Radiohead, Gazpacho and Marillion....... then you get this forty minutes long album.
And it is indeed a good album. It has a lot of going for it. But not any great songs. I am not convinced that our planet needed another album in this genre. But that aside, this is a good album where Steve Hogarth sings very well and the band backs him up with some very well crafted music and musicianship.
Check out this album if Gazpacho and Marillion is your type of bands.
3 points