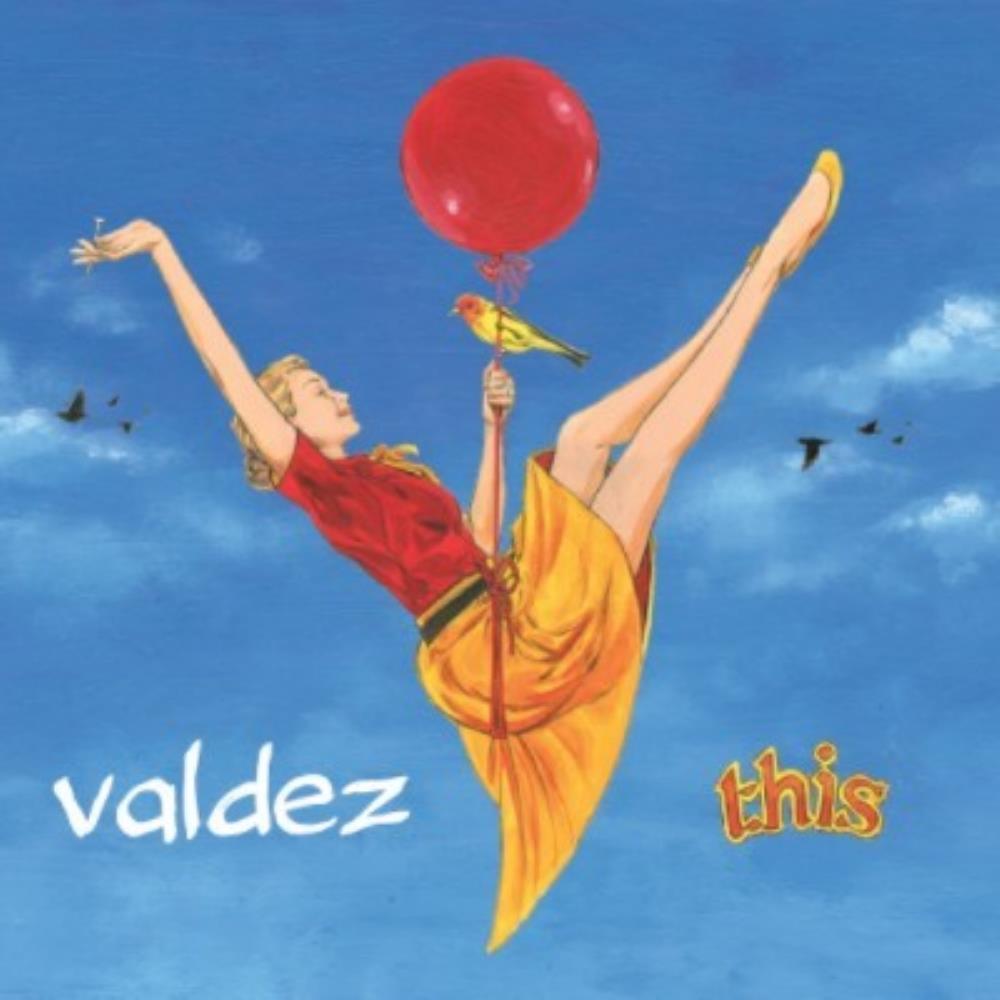 The debut album from this US band.
Valdez is a quartet with a lineup of guitars, bass, drums, keyboards and vocals. Brett Kull from Echolyn does additional guitars and vocals. He is also the producer on this album.
The band is formed by a couple of ex Echolyn and Tinyfish members too. The members of this band is pretty experienced and not newborn lambs in the field of progressive rock.
The art-work gives away most of the game here. This is positive, melodic neo-prog.
The music is vocals driven and pretty much verse-chorus-verse structured. The keyboards has sometimes a Mellotron sound. The guitars are also gentle.
The music is indeed gentle without really being ripping technical. A bit Pink Floyd is detected here.
The music is interesting enough with some good songs and well structured arrangements. It is a laidback album too.
There is a lot to like on this one hour long album. This is by no means the most exciting album around and it does not tick all my boxes. It is good enough to make me happy....... for a while. Check out this good album.
3 points