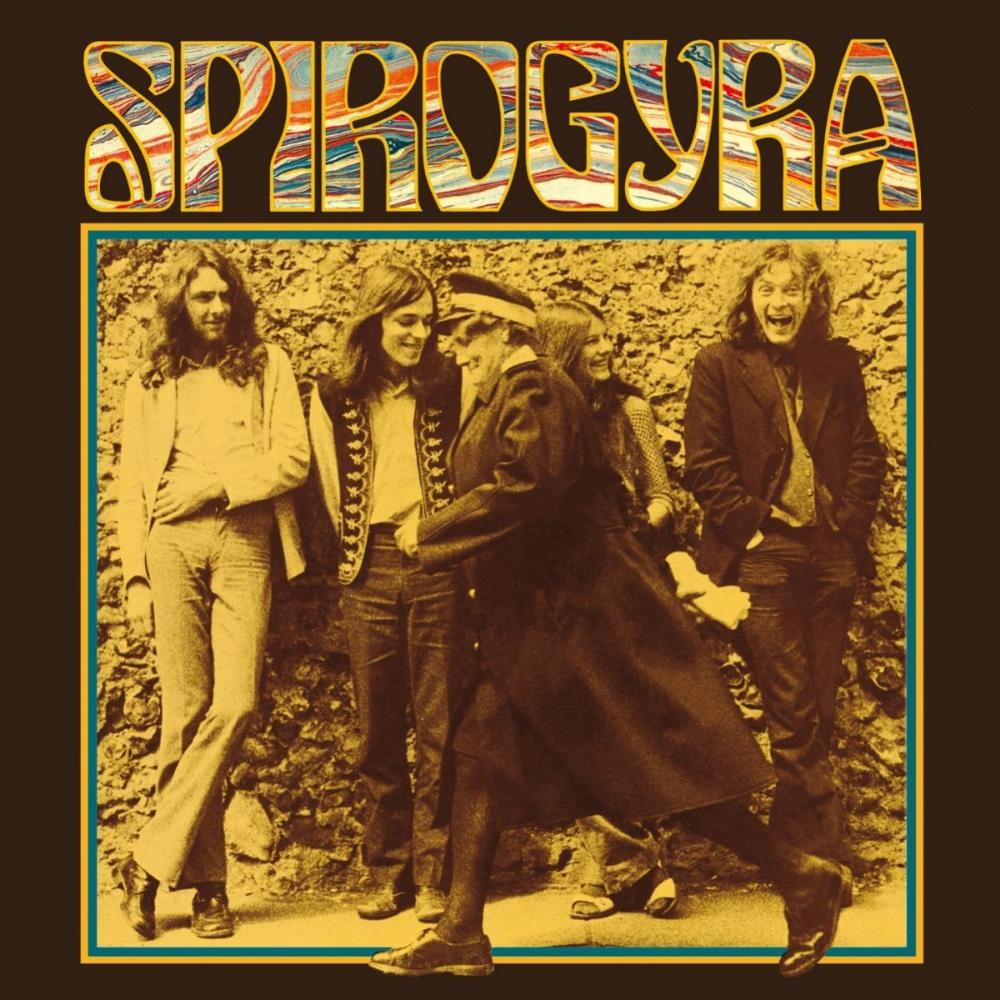 The debut album from this English band.
The band
was a quartet here with a lineup of guitar, violin, keyboard, bass and vocals. Both male and female vocals. Three guest musicians also provided drums, synths, trumpets and strings.
I reviewed one of their compilation albums A Canterbury Tale
for ProgArchives back in August 2009
and was pretty happy about that album. So it was about time to give them some more attention.
The female vocalist here was Barbara Gaskin who has contributed to a lot of the Canterbury scene albums during the last 50 years. See her bio on Wikipedia
here
.
It easy to confuse Spirogyra with the US jazz band called Spiro Gyra. I was more interested in that jazz band back in 2009 than in this band. I have yet to get any albums from that jazz band.
Anyway.... Back to this English band and their debut album.
There is a lot of British folk-rock, folk-prog bands around. Their music range from very folky to more progressive art-rock. Spirogyra is most definate at the more folky end of this spectrum and scene.
Their music is based on acoustic guitar, bass and violin. There are some male and female vocals on the top of that. The music here is pretty primitive. It is sometimes bordering to raga. But there is also some more melodic stuff here.
The album is forty-seven minutes long. Forty odd minutes which does not really offer the listenener much. The music is too primitive folky and does not have any great or even many good songs. It is an decent enough album, though. This is not an album on par with the best albums from this scene.
2.5 points