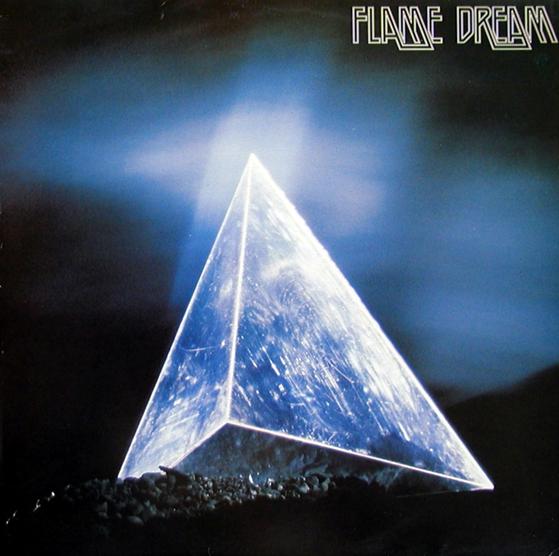 The third album from this Swiss band.
Flame Dream
was a quintet on this album with a lineup of guitars, bass, keyboards, woodwinds, drums, vocoder, percussions, synths and English vocals.
Their first two albums was OK and I have reviewed them
here
and
here
. Good albums if Genesis with a twist is your thing.
The twist thing has been their use of saxophone. That too has mainly disappeared on this album. What we get is Phil Collins ripoff vocals with some Genesis copycat songs.
There is still some saxophones here and the band has moved nearer to the earlier albums of Genesis than as on previous albums; their mid-era.
There is not much guitars here. The dominant instruments are bass, drums and various versions of synths and plastic fantastic wizardry. Yes, there are some saxophones too. But the guitars are mainly nowhere to be found.
This and the Phil Collins'ish vocals gives the album a bit of a early 1980s sound. And that is not a positive thing in my book.
There are some good stuff, some decent stuff and some cringeworthy stuff here on this forty minutes long album. The band released three more albums before they gave up. I am departing their discography with this album as the remaining three albums does not seems interesting.
This album is a decent to good album. Genesis fans will again lap up this album. Fanatical Genesis fans, that is.
2.5 points