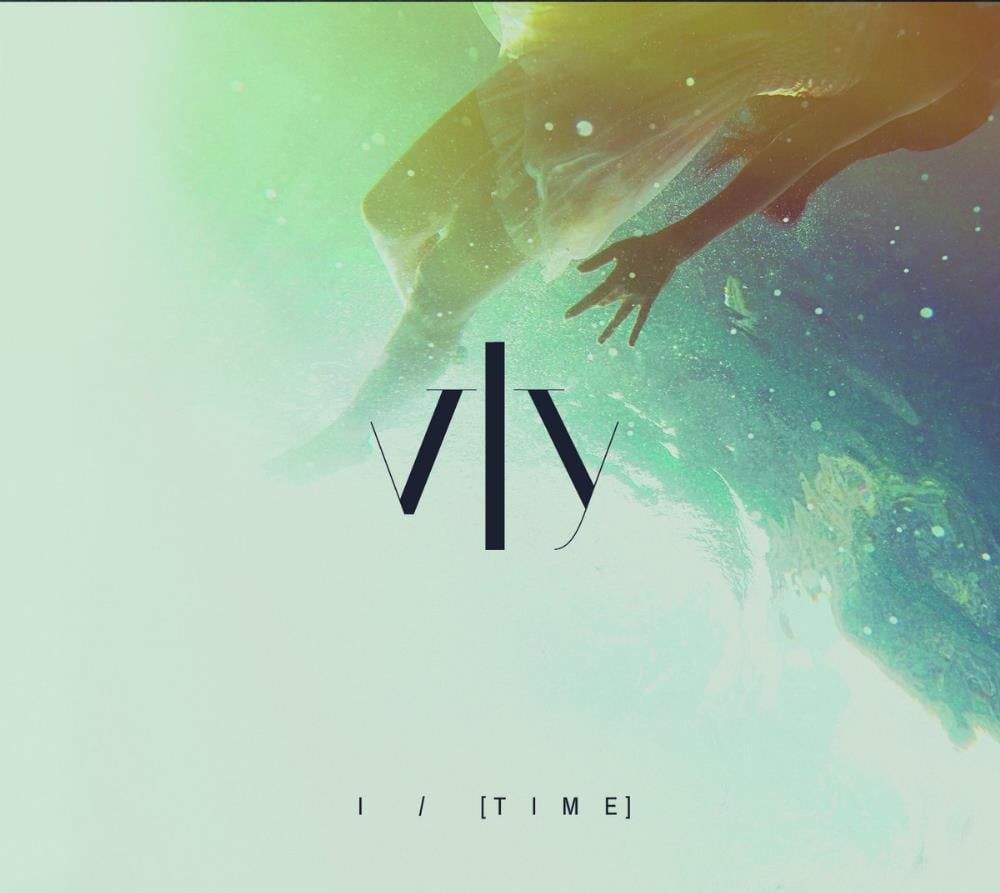 The debut album from this multinational project.
Vly
is a quintet with a lineup of guitars, bass, drums, synths, keyboards and English vocals.
This is a kind of a supergroup, online supergroup, with members from Anglagard, White Willow, Crippled Black Phoenix, Il Tempio Delle Clessidra and Diet Kong. I gather that the internet has been used to exchange files and ideas. A great thing, the internet.
But there is at least one picture of the project posing together in the front of some white cliffs. Thw white cliffs of Dover ? I am not sure.
This one hour long album gives us a mix of electronica, post-rock, folk, neo-prog and pop music. The sound and music is very anno post-millenium. It is a very contemporary sound and world.
The is a lot of vocals, guitars and keyboards harmonies here. The music is very Pink Floyd at times. Actually, make that throughout this album.
The music is also very atmospheric where the post rock tricks of the trade is used to good effect.
The result is art-rock. I really like art-rock when the songs are great. Unfortunate, there is no great songs here. But this is still a good album which deserves a larger audience.
3 points