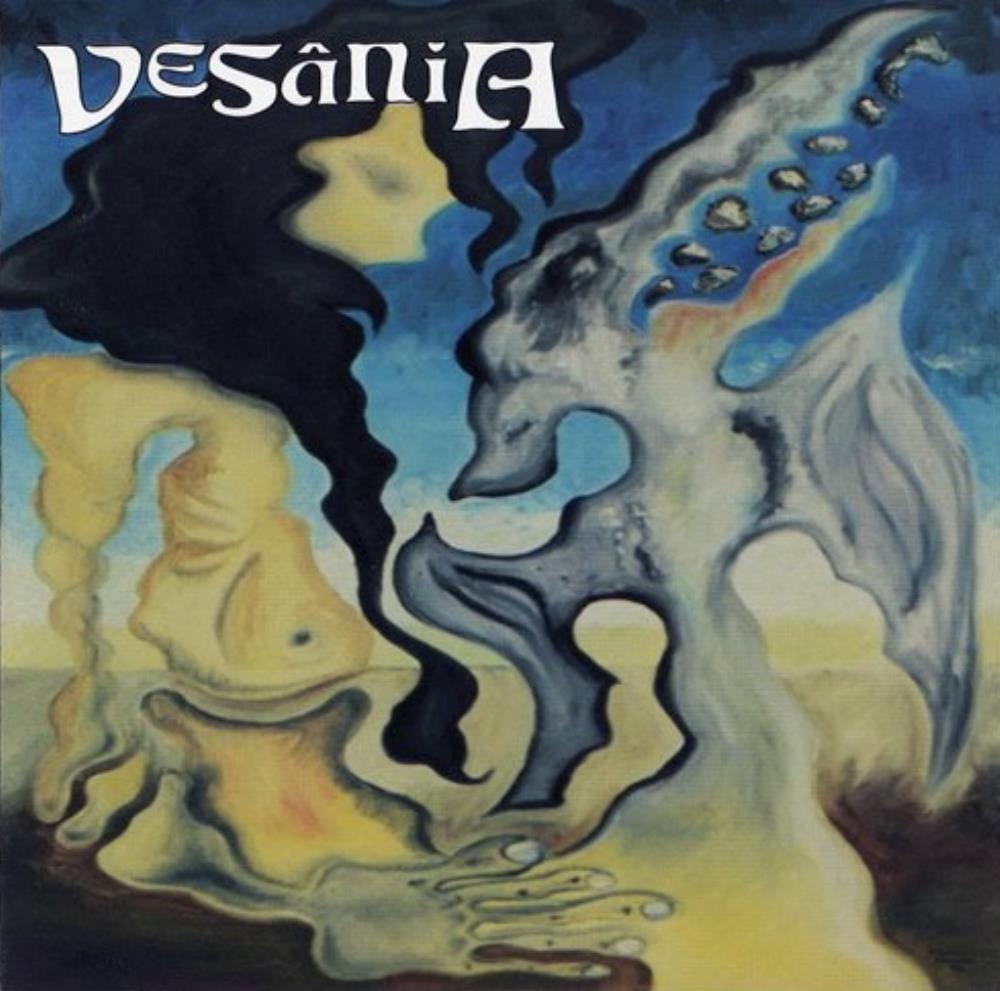 The one and only album from this Brazilian band.
The band was a quartet with a lineup of keyboards, bass, drums and guitars.
I learnt about
this band
through ProgArchives (as always !) and found this album on Youtube. So I decided to give it a try as I really like symphonic prog.
I am very miffed that this band has been listed as symphonic prog. The music is nowhere near symphonic prog.
Take King Crimson and blend them with some instrumental tech/math metal. Watchtower, Cynic and Liquid Tension Experiement springs to mind. Add some hints of fusion and Anekdoten too and you get this album.
The music on this forty-six minutes long album is heavy, uber-technical, eclectic and very rhythm based. There is hardly any normal melody here.
I have my reservations about the genre they inhabits. And I am failing to find anything here which I would regard great or even good. The result is a decent album and an album for the nerds and math/tech metal fans out there.
2 points