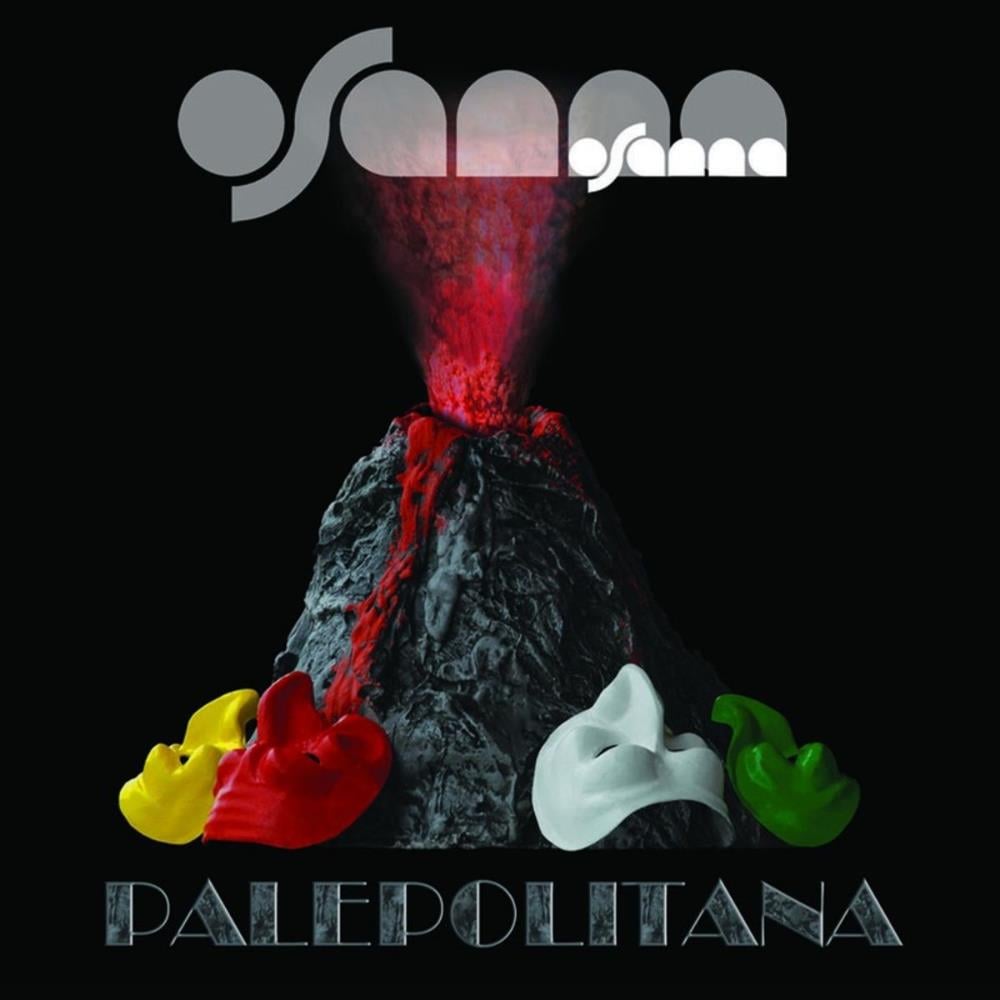 The eight album from this Italian band.
The band was a sextet on this album with a lineup of guitars, bass, drums, keyboards, harmonica, mellotron and Italian vocals from Lino Vairetti.
My review is of the new material here, CD 1 of this double CD album. CD 2 is a re-recording of Palepoli.
The band released their first album back in 1971. Their so far final album is this album from 2015. That says a lot about this band who has also had a lot of pauses and splitups along the way. I am not really a big fan of this album as I feel the quality has not been up there among the best RPI bands.
The band has left behind them the complex, challenging music from their first albums. Palepolitana is a thirty-eight minutes romp through a pop-rock landscape. Italian pop-rock with a lot of fast, but not heavy songs too. Italo pop springs to mind. Angelo Branduardi also springs to mind.
Palepolitana is a cosy album with some really good vocals and some cosy melodies. It is not particular rich in substance. Fans of early Osanna will despair. I am a bit ambient about it all. We all grow old and graceful. This is an album from people who has grown old and graceful. This is a decent album which does not invite to many replays.
2 points