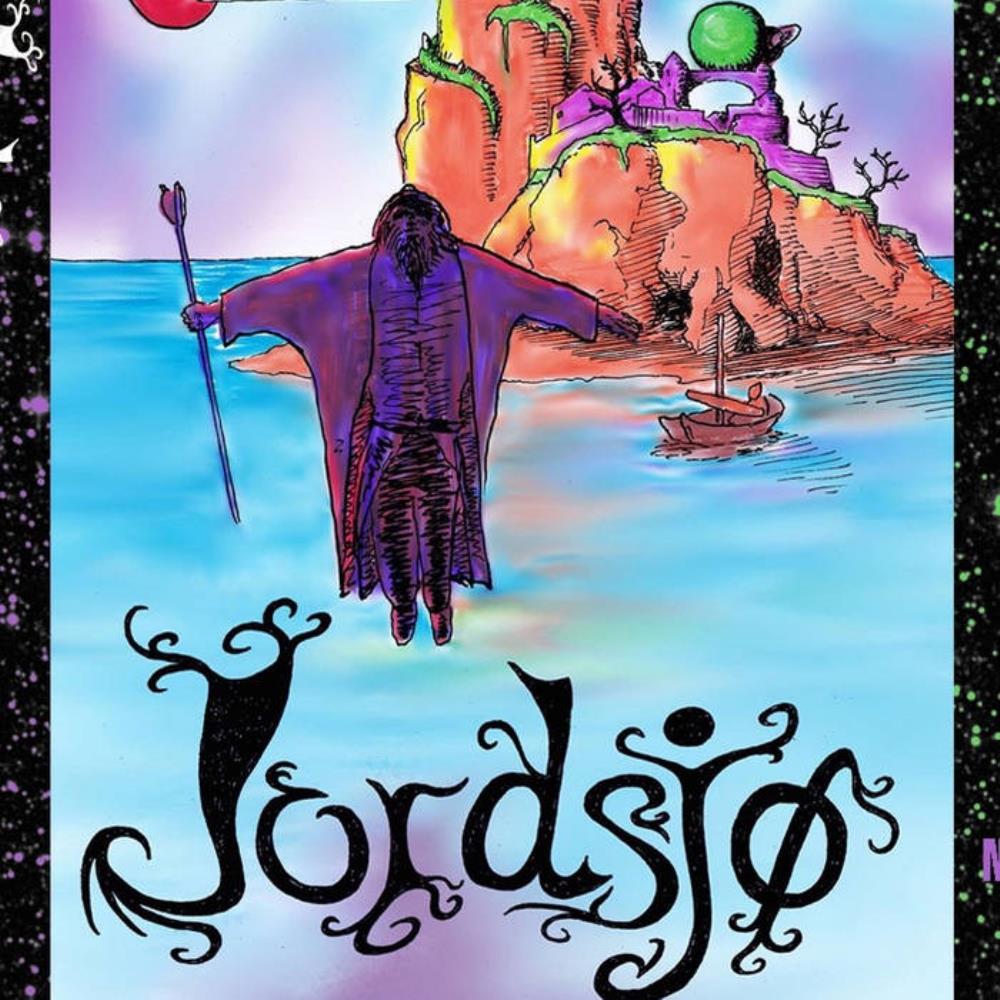 The debut album from this Norwegian band.
The band is a trio on this album with a lineup of guitars, keyboards, drums, bass, flute and vocals. Both English and Norwegian vocals.
Jordsjo is an offshot of Tusmorke, as far as I know. The band has got raving reviews in, amongst others, ProgArchives.
I thought this album was their 2017 album. But I was wrong. This is indeed their debut album and it has been released through Bandcamp and on cassette. Why anyone releases albums on cassettes these days are beyond me. The sound and the frequent tape-salads has meant cassettes is a bad memory for me. But this band disagrees....... Fair enough.
As this is a side-project/offshot of Tusmorke, more or less the same music could be expected. And that is true. Jordsjo is a bit more folky and a bit more symphonic than Tusmorke.
The vocals is a bit atonal and not my cup of tea. The bass is a bit zeuhl like at times. The hammond organ and the flutes brings me back to the 1970s...
The music is a blend of Jethro Tull and early Genesis. It has one leg in folk and the other leg in symphonic prog. Well, one and a half leg in the folk rock genre.
Anyway, this thirty-eight minutes long album has some really good songs. As a debut album (cassette), this is more than a good album. A killer track or even a great track is missing here so I am a bit restrained in handing out points and superlatives.
I have just purchased their 2017 album and will review that one too later this summer/read the review of this album somewhere else in this blog.
3 points