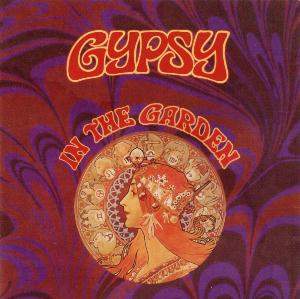 The second album from this US band.
The band was a sextet on this album with a lineup of percussions, drums, guitars, keyboards, bass and vocals.
I was pretty impressed by
their
1970 self-titled debut album.
A good album
indeed.
What I had heard before I purchased this album was that this album were in the same direction as their debut album. So I purchased it.
In The Garden is a mix of commercial pop, a bit americana, a bit Santana, a bit early Deep Purple and a pretty large chunk of psychedelic rock. This album sounds like a US psychedelic rock album anno 1971.
The album has a good hippie flower power sound too. The interplay between the guitars and keyboards are pretty great throughout. Ditto for the vocals which is pretty good and fitting for this album. The best things here are the instrument and vocal harmonies. Which there is a lot of here.
There is no great songs here on this thirty-eight minutes long album. Nevertheless, there is a good allround feeling and some good songs here which makes this a good album. I like this album a bit and awards it a weak three pointer. Check it out.
3 points