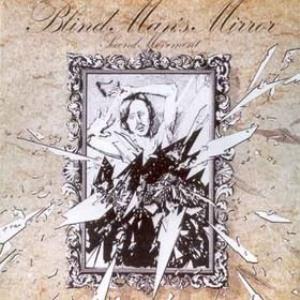 The debut album from this German band.
The band was a sextet with a lineup of guitars, bass, drums, saxophone, flute, keyboards and English vocals.
Second Movement
was an obscure band who pressed 700 copies of this album (mine one was collected from Youtube.....) and then released a second album before they split up for good.
The band name hints about symphonic prog. ProgArchives has indeed listed them as a symphonic prog band. I am not so sure.... There is some symphonic prog structures in their songs, yes. The songs are on average 9 minutes long. The music is much more leaning towards space and krautrock.
Take some Santana, a lot of Eloy and a lot of Nektar. That is when you get this album. I have heard they are very similar to Nektar. From the little I have heard of Nektar, that is true. I will soon give Nektar my full attention and this album makes me interested in them if that comparisson is true.
The vocals here are pretty good. The guitars and the keyboards are also good. So far, so good.
The songs are not that good though. The twelve minutes long title track is good. The rest of the album is not that good.
The end result is three quarters of an hour long album which is somewhere between decent and good. Check it out if you like Nektar and German prog.
2.5 points