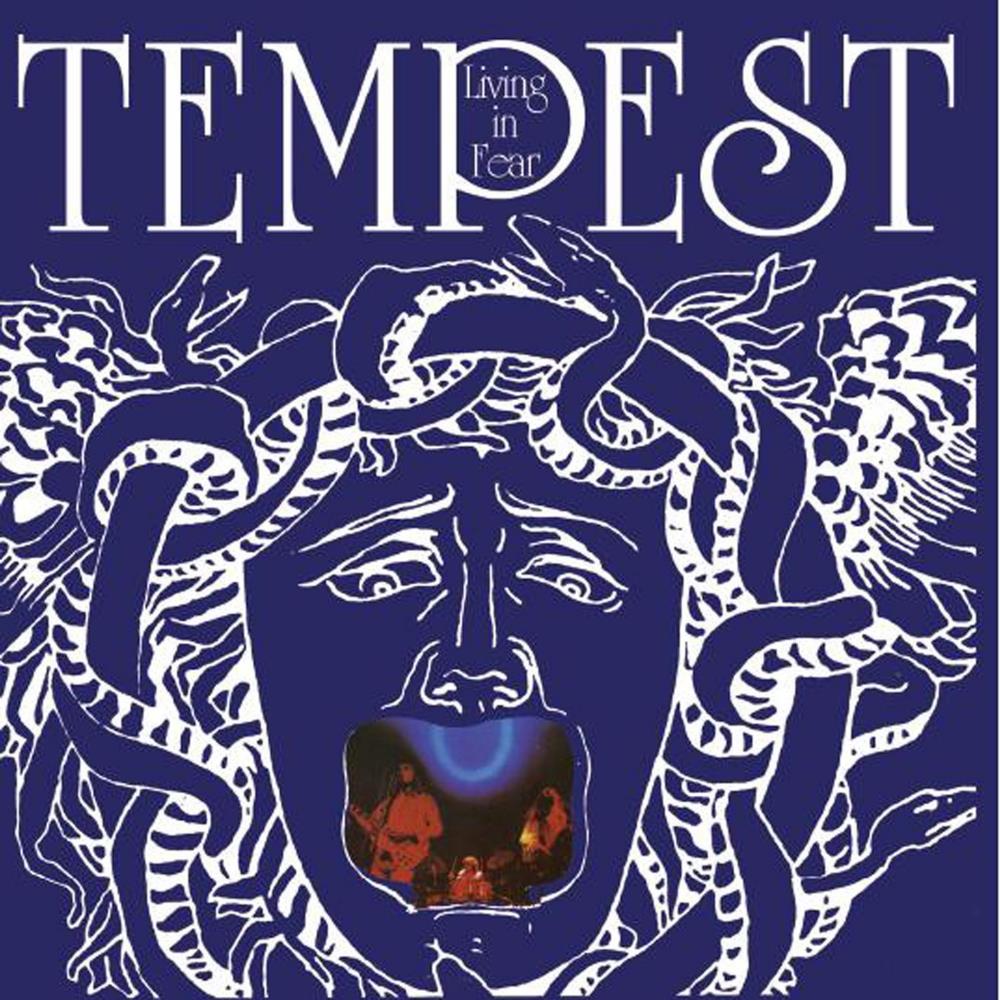 The second and final album from this English band.
The band was a trio on this album with a lineup of guitars, moog synth, bass, drums and vocals.
Tempest
was the band Jon Hiseman put together inbeetween the life of Colosseum and Colosseum II. Both very successful bands.
I was pretty impressed
by their 1973 self titled album. Good progressive blues. So I had hope for this album. Hope dampened when I learned that Allan Holdsworth had departed the band. He was a big part of the debut album.
The band has scaled back a lot on this forty minutes long album. The emphasis is on good melodies this time around and not so much on technical, progressive stuff.
Their version of The Beatles classic Paperback Writer does not add anything interesting to this album as that is a very straightforward song. The rest of the album shows a bit more complex songs. But just a tiny bit.
There is no good songs here and this album is a disappointing album. Hence my verdict.
2 points