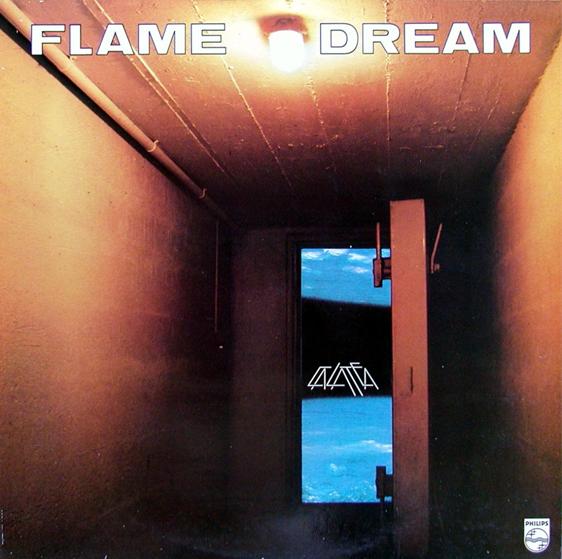 The debut album from this Swiss band.
The band was a quintet with a lineup of guitars, bass, drums, keyboards, woodwinds and English vocals.
The band
released six albums altogether between 1978 and 1986 before they gave up the ghost. The albums had a modest distribution with ditto modest salesfigures. I got three of their albums. Reviews of their two other albums to follow/can be read somewhere else in this blog.
The band was obviously very inspired by Genesis. At times, this album sounds like a Genesis clone. But there is more to this album than just Genesis'ish symphonic prog.
This album has indeed some krautrock too and some Dexy Midnight Runner like pop. Pop with woodwinds and some strange rhythm figures.
There are also some more symphonic prog parts here where the band sounds like ELP. This in addition to some good flute melody lines.
The album is playful throughout. There is no real great tracks here, let alone good tracks here. But this is not a bad effort at all. The band remained an obscure band for a good reason. The reason being lack of quality.
2.5 points